5 reasons why CM Punk should follow Jon Moxley to AEW
22.12K //
26 May 2019, 19:40 IST
And so it happened – Jon Moxley, aka Dean Ambrose, made his appearance at AEW's Double Or Nothing PPV. The signs were all there as Moxley somewhat indirectly, through his Twitter video, pointed towards an appearance at the show.
The response from the crowd when Moxley came through them to confront everyone in the ring – even the referee – was a testament to the fact that the fans love him and will now follow AEW more keenly.
This might have been something that the McMahons feared but there is nothing they can do about it now. Another thing to be worried about is CM Punk. The former leader of the Nexus is perhaps the most talked about retired wrestler in the world right now.
Even so many years after leaving the company, fans chant his name in WWE arenas, which goes on to show that they haven't moved on from him yet. As a result, here are 5 reasons why the Straight Edge Superstar should sign for AEW…
---
#5 He will be treated better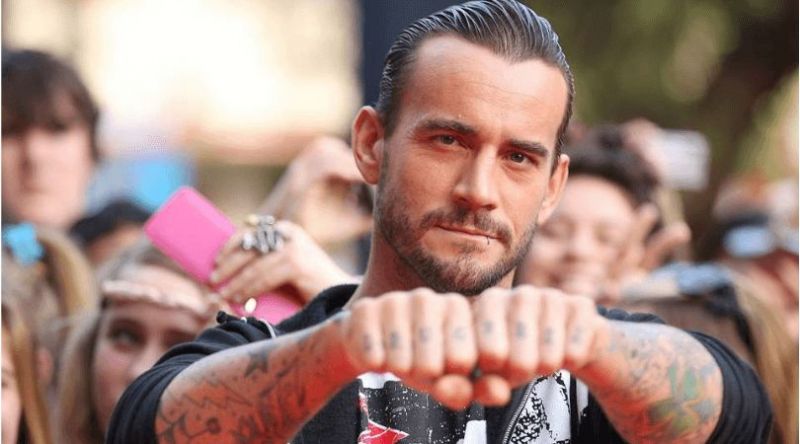 Punk's departure from the WWE is one of the most controversial sagas in sports entertainment. The former WWE Champion was actually fired on the day of his wedding with AJ Lee, causing some bad blood between the two entities.
In Colt Cabana's podcast, Punk went into details on how the company treated him. In short, he didn't have many good things to say about Vince McMahon's company.
However, should he join AEW, he will be treated the way he should be – like a star and the face of the company. Indeed, CM Punk was reportedly the first choice of Tony Khan for AEW – even before the Young Bucks or the legendary Chris Jericho.
It just goes to show that AEW want him and will give him the respect that he deserves.