Jimmy Uso is a former Tag Team Champion alongside his brother Jey. The duo are the sons of WWE Hall of Famer Rikishi, and over the past few years, they have made quite an interesting case to be called one of the best tag teams in the world.
Alongside The New Day, The Usos have had a fantastic rivalry over the years, and even though they are not currently holding gold, there is a feeling that there is only a matter of time before the duo are thrown back into the mix.
Jimmy Uso has a lot of links in WWE since he's the cousin of both Tamina and Roman Reigns, but he's also married to former SmackDown Women's Champion Naomi, which is why the couple has been spotted together on WWE TV numerous times.
While the above are all well-known facts about the former Tag Team Champion, here are some facts concerning Jimmy Uso that not every WWE fan will know.
---
#5. Jimmy Uso has two children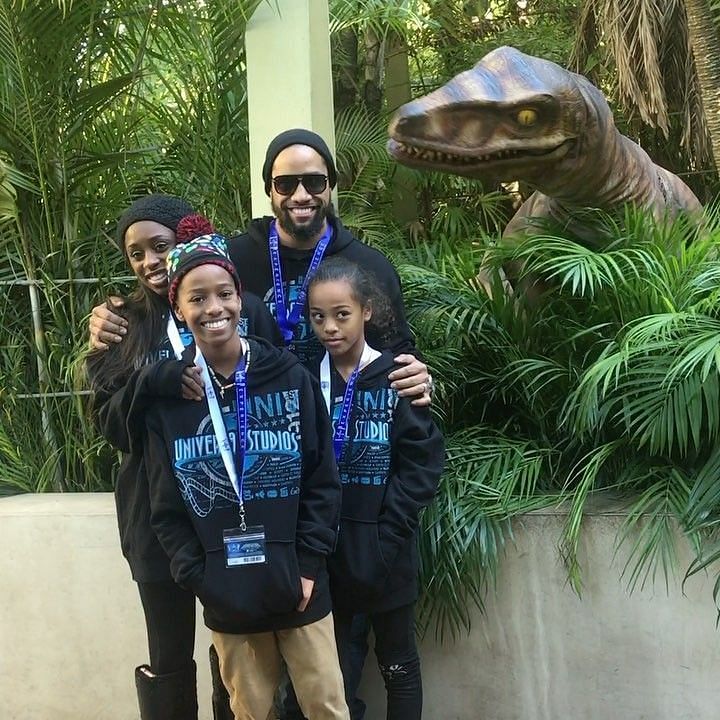 Jimmy Uso has appeared on Total Divas numerous times since the show started airing back in 2013, where he was able to show off his relationship with Naomi. The couple has only been married for a few years, but as part of their marriage, Naomi became the stepmother to Jimmy's two children.
Jimmy and his brother Jey both have two children, Jimmy's are from his first marriage, he has a girl, and a boy called Jayla and Jaidan. Jey is also married and has two sons with his wife, Takecia. It was shown on numerous episodes of Total Divas a few years ago that sometimes the couple allows their children to come on the road with them.
#4. Umaga was the one who opened the door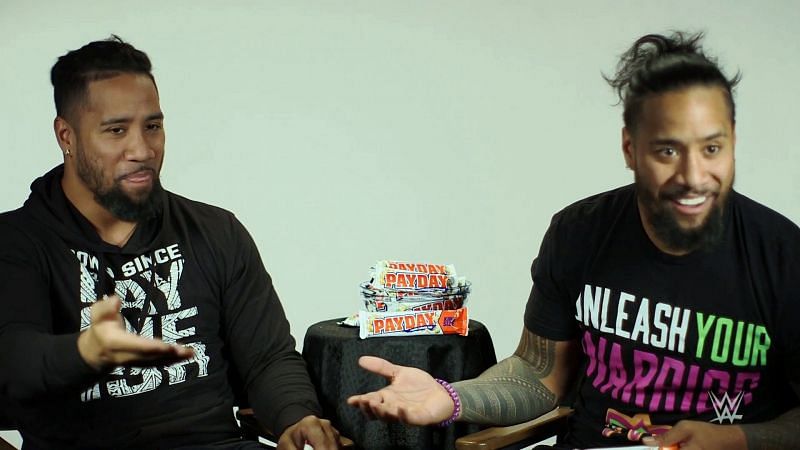 The Usos may have come from a famous wrestling family, but that doesn't mean it was easy for them to break into the business. Natalya has pointed out numerous times how hard it was for her to be taken seriously by WWE despite being part of a legendary wrestling family.
Jimmy and Jey Uso recently revealed that before they got their big break in the wrestling world, they worked for their uncle's company that installed office furniture. It was only when their uncle Umaga asked them to come on the road with him that they were able to get their big break and show WWE what they were able to do in the ring, the duo literally left their families and friends behind in the hopes that they would make it in WWE.
#3. Jimmy is older than his twin brother Jey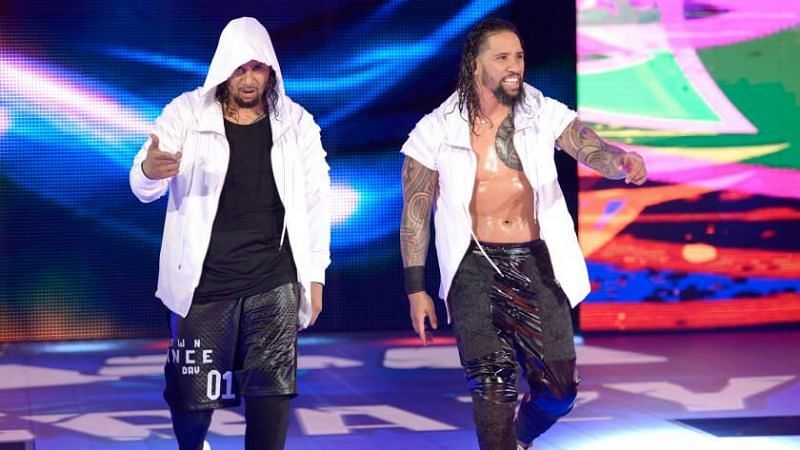 Jimmy and Jey Uso are legitimate twins, which means that most of the time it's hilarious watching the commentary team try to distinguish between them when they wrestle. When the duo were faces on WWE TV, they would be forced to wear face paint on different sides of their faces so that they would be easier to recognize.
The duo now wear different coloured tights under their gear which also helps the voices on commentary to tell the difference. Despite looking exactly the same, it's interesting to note that Jimmy Uso is actually the older brother. Jey is much quieter than his older brother Jimmy, and his personal life isn't the subject of Total Divas, even though Jey has appeared on the show numerous times because he's never very far away from his brother.
#2. Jimmy and Jey also have a younger brother who is a wrestler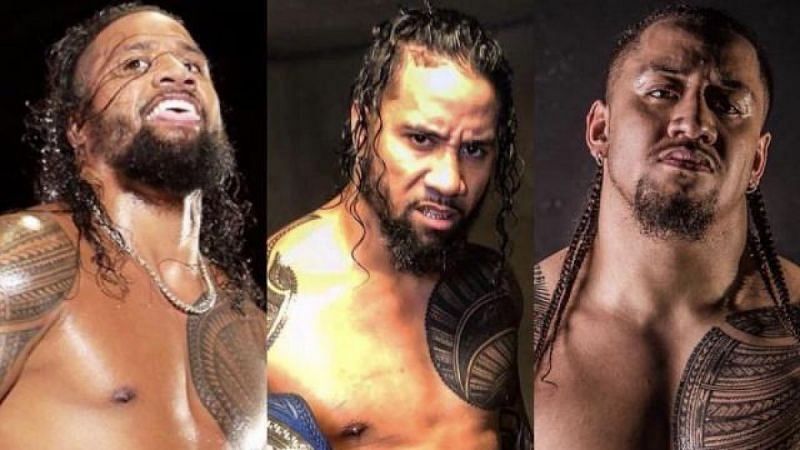 Rikishi didn't only produce Jimmy and Jey Uso when it comes to the wrestling scene since they also have a younger brother called Sefa who is currently tearing it up on the Independent Circuit.
Sefa is the third Uso brother and recently spoke out about how much he wants to form a trio with his two brothers in WWE. Their younger brother Sefa is currently known as "The Problem" and is hoping that WWE decides to take the gamble and sign him to the company in the coming years so that he can partner his brothers and become a trio and another member of the famous Anoa'i family to walk through the curtain as part of the biggest wrestling company in the world.
#1. Jimmy and Jey were trained by their father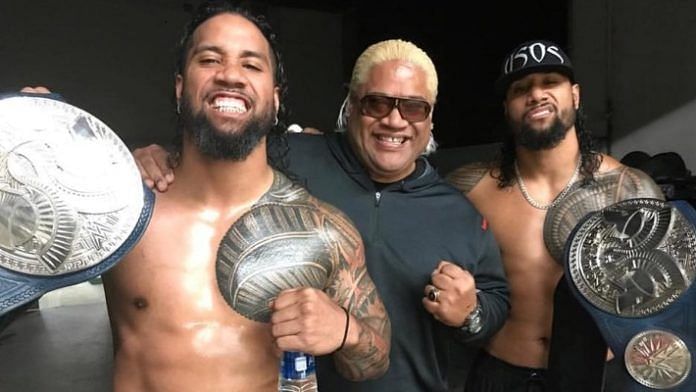 Jimmy and Jey Uso have had quite the career in WWE over the past decade as former Tag Team Champions as well as winning Tag Team of the Year on numerous occasions. The two brothers are considered to be tag team specialists at this point and have been able to equalize on their interesting upbringing in order to become one of the best teams in the company.
Rikishi is a WWE Hall of Famer and The Usos were interestingly brought up around WWE where they were allowed backstage throughout their father's career and remember the likes of Curtis Axel and Bray Wyatt being backstage at the same time. Jimmy and Jey were trained by their father throughout their early years, which could be why the duo decided to incorporate some of his more recognizable moves into their move-set.