5 wrestlers who can dethrone Roman Reigns
9.78K //
29 Sep 2018, 18:46 IST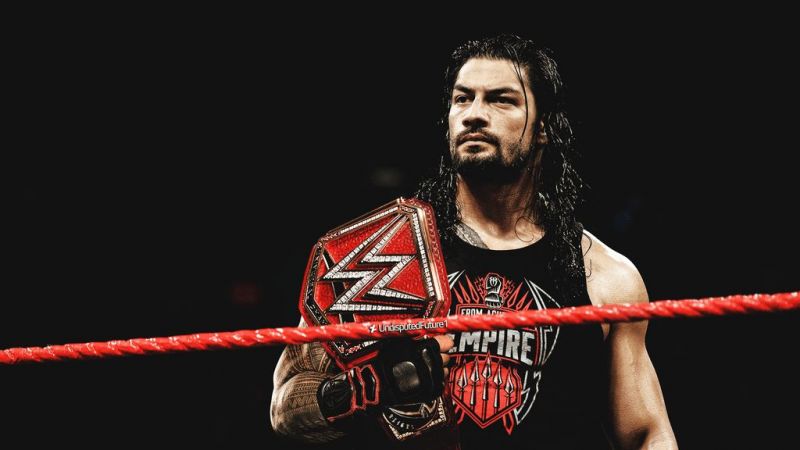 The Universal Championship is the top prize in the wrestling industry today. At least, that is how WWE wants the WWE Universe to see it. Part-time champions hurt the credibility of the title in a big way.
At one point, the Intercontinental Championship looked more prestigious than the Universal Championship thanks to Seth Rollins' incredible efforts and the part-time schedule of Brock Lesnar.
At Summerslam 2018, Roman Reigns defeated Brock Lesnar, which meant that the Universal Championship would finally have a full-time champion after well over a year. This is something that RAW and the championship badly needed: a champion who showed up every week for work. 
The Universal Championship just had a champion for more than a year, thus, WWE probably will not try to do the same with Roman Reigns. Don't be surprised if Roman ends up having a short run as Champion.
Here are 5 Superstars who can potentially dethrone the Roman Empire, and become the next Universal Champion.
Also check the post on 5 Wrestlers who can become the next WWE Champion.
---
#1 Dean Ambrose
The crowd erupted on August 13, 2018, as Dean Ambrose, the Lunatic Fringe, made his much-awaited return to WWE to help his Shield brother Seth Rollins against Dolph Ziggler and Drew McIntyre. It has been nearly two months since his return, and Dean has nothing much to do on his own.
Although, he might have returned as a babyface, it is almost inevitable that Dean Ambrose is going to turn heel anytime now, and WWE has sowed seeds for that last week as Dean was portrayed as a lone warrior who can be good on his own. 
Some people speculate that Vince McMahon wants to do a triple threat match between the Shield brothers at Wrestlemania 35 for the Universal Championship. Dean Ambrose winning the championship from Roman Reigns can be the right step going forward in this storyline.