5 wrestlers who left us too early
8.80K //
Timeless
The world of professional wrestling seems remarkably glamorous from outside. However, all that glitters is not gold. The performers have a grueling schedule which takes a toll on their bodies. 
Wrestlers walk on a thin line each time they step into the ring. One botched move and their career may get over in no time, just like Tyson Kidd.
Over the years, many legends and WWE Hall of Famers like Edge, Bret Hart, and Stone Cold needed to retire for health reasons as a result of numerous bumps.
But not many have been so lucky, a plethora of wrestlers both beloved and in their primes have died suddenly. These deaths could be due to heart attacks or drug overdoses, the latter being the more common reason. 
Here are five such wrestlers who left for the heavenly abode a bit too soon.
Honorable Mentions: Rick Rude, Bam Bam Bigelow, British Bulldog
---
#5 Andre The Giant (46)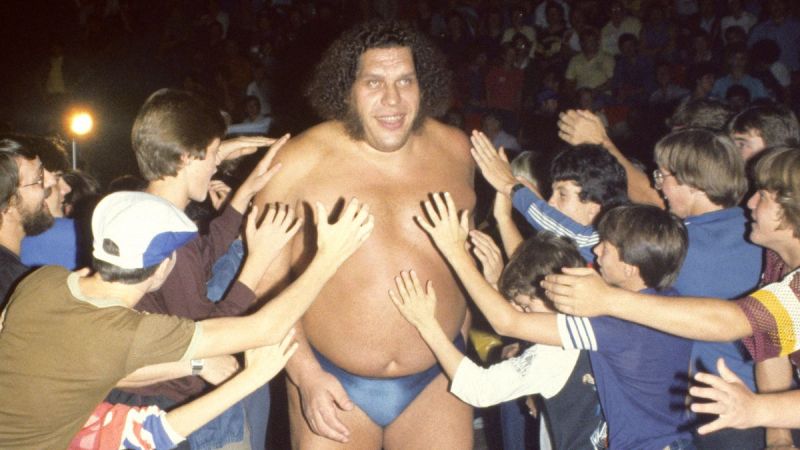 Andre The Giant needs no introduction. Unarguably the most popular pro-wrestler of the 80s, Andre was not just "The Eighth Wonder of the World," but was the sole inductee of the inaugural class of the WWE Hall of Fame in 1993.
A one-time World Heavyweight Champion and a one-time World Tag Team Champion, Andre's rivalry with Hulk Hogan ranks amongst the best of all time.
Andre died in his sleep of congestive heart failure in January 1993, in a Paris hotel room. His condition of gigantism had an impact on his health and led to his demise.
Andre The Giant is still remembered and commemorated by the wrestling fraternity. Since 2014, the Andre The Giant Memorial Battle Royal is held every year at WrestleMania to celebrate the success and life of the big man. In April 2018, HBO aired a documentary honoring Andre The Giant.