5 WWE Superstars and their football club counterparts
4.77K //
Timeless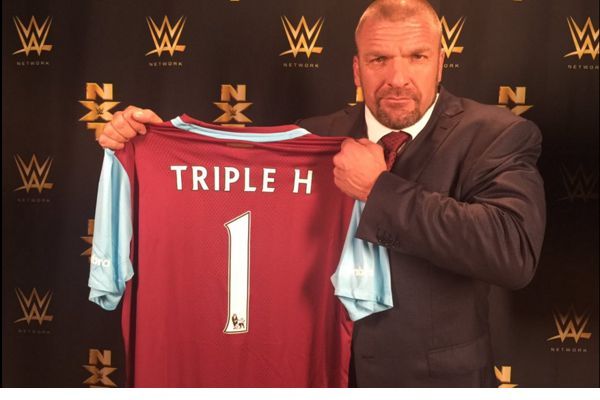 WWE Superstars, like football clubs, all have their unique personalities that make them both great in-ring performers and people we absolutely despise or adore.
WWE fans have described Superstars as "babyfaces" or "heels" since the beginning of time, and will undoubtedly say "I hate this guy" similarly to how they will say "I hate that team."
The parallels are clear, people love and hate WWE Superstars just as they do football clubs. So, we imagined which football clubs these five WWE Superstars would best represent.
---
#5 Jinder Mahal - Leicester City FC
Jinder Mahal shocked the WWE Universe in early 2017 when he defeated the then WWE Champion Randy Orton to capture his first world title. Even more surprisingly, he went on to successfully defend that title against the likes of Orton and Shinsuke Nakamura for the greater part of the year.
Sound familiar?
In 2016, Leicester City FC, a small club who after winning the 2nd division cup in 2013-2014, suddenly burst onto the league's radar and smashed competitors left and right, eventually and shockingly winning the Premier League in 2015-2016. Followed with a strong showing in the Champions League, much like Jinder's follow up title defences, and it's clear as day which club Jinder most embodies.