#1. Former WWE Superstar Stacy Keibler - George Clooney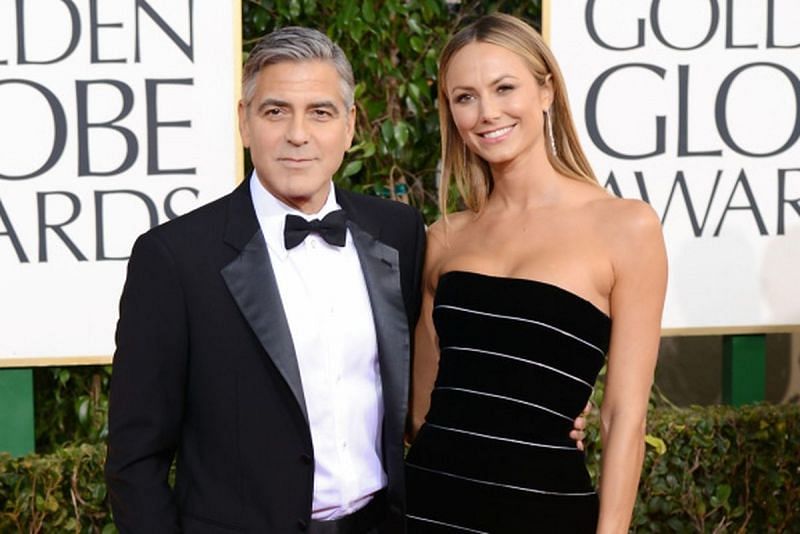 George Clooney is another actor who used to date a WWE Superstar. The 60-year-old is a Hollywood mega-star. He is a two-time Oscar winner and one of the most popular actors in the world, with over 33 million followers on Instagram.
Before marrying Amal Alamuddin, Clooney dated former WWE Superstar Stacy Keibler. The couple kicked off their relationship in 2011 and announced their split nearly two years later.
According to reports, Keibler was the one who ended the relationship because she wanted to have a family and children, but Clooney did not. However, the former WWE Superstar refused to confirm the reason behind her breakup with the 60-year-old actor.
"It's really not anyone's business . A personal life is a personal life. I know there has to be a happy medium being in the public eye. You just have to remember not to give everything to everybody," Keibler said.
Less than a year following her breakup with Clooney, Keibler married Future Ads CEO Jared Pobre. They now have two daughters and a son. Clooney married barrister and human rights activist Amal Alamuddin the same year and have two children.