5 WWE Superstars who have failed to live up to expectations in 2017
4.13K //
18 Aug 2017, 12:32 IST
With WWE Summerslam 2017 just a few days away, we're fast approaching a dual brand pay-per-view featuring WWE Superstars from both Monday Night Raw and Smackdown Live. It is the event that will set up the final leg of the 2017 WWE calendar and fans are excited to see what goes down.
This makes this a really good time to look back on the seven months prior to this and assess the performances of different WWE Superstars this year. We already did a list of 5 WWE Superstars who have exceeded expectations in 2017 and now it's time to look at the other end of the spectrum.
Which men and women on the WWE roster failed to live up to their potential in 2017? There were a number of superstars who had high expectations from the WWE Universe and they just did not deliver the goods when it mattered the most. These 5 WWE Superstars will be looking to end the year on a high and turn their fortunes around.
So, without any further ado, here are 5 WWE Superstars who have failed to live up to expectations in 2017:
---
#5 Finn Balor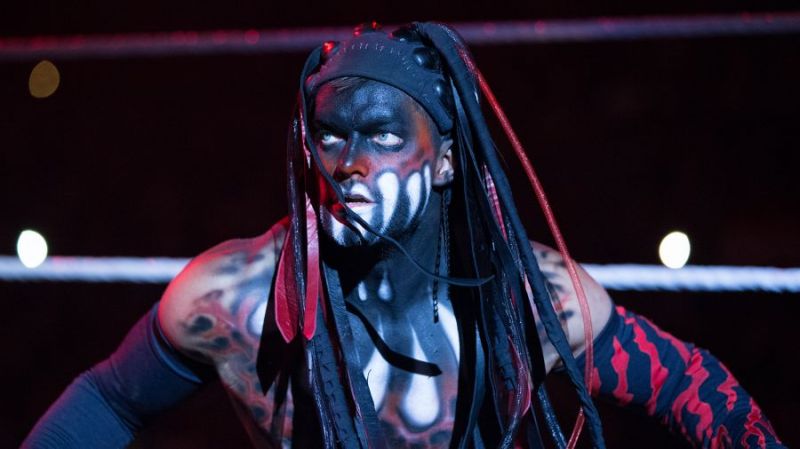 This one seems a bit harsh considering that it's not Finn Balor's fault he finds himself in the position he's in today. At last year's WWE Summerslam 2016, The Demon King was on top of the world after becoming the first man to win the WWE Universal Championship against Seth Rollins. Unfortunately, an injury he sustained in that match kept him out for months on end.
Expectations around the Irishman's return were immensely high but unfortunately, his timing meant that there were no significant programs and he missed Wrestlemania 33. After that, it has been more of the same, with very little high-profile action but hopefully, things are going to change for the latter half of 2017.
Now embroiled in a major feud with Bray Wyatt, this could be the rivalry that rejuvenates Balor's floundering career and earns him a shot at the Universal Championship he never lost.