6 Current Superstars who might not get inducted into the WWE Hall of Fame ever
5.55K //
Timeless
Note: The views expressed in this article do not necessarily represent the stand of Sportskeeda
The WWE Hall of Fame was started back in 1993, and getting inducted into it is one of the highest honors a superstar can receive for working for the company.
Follow Sportskeeda for the latest WWE news, rumors and all other wrestling news.
The first inductee into the first ever WWE Hall of Fame was none other than André The Giant himself. Since then many stars have been inducted into this special community but at the same time. some don't make the cut.
Superstars haven't been inducted for various reasons. And as we're just talking about the current stars who might not get inducted into the WWE Hall of Fame ever, let's stick to the topic and get started without wasting any further time.
---
#6 Dolph Ziggler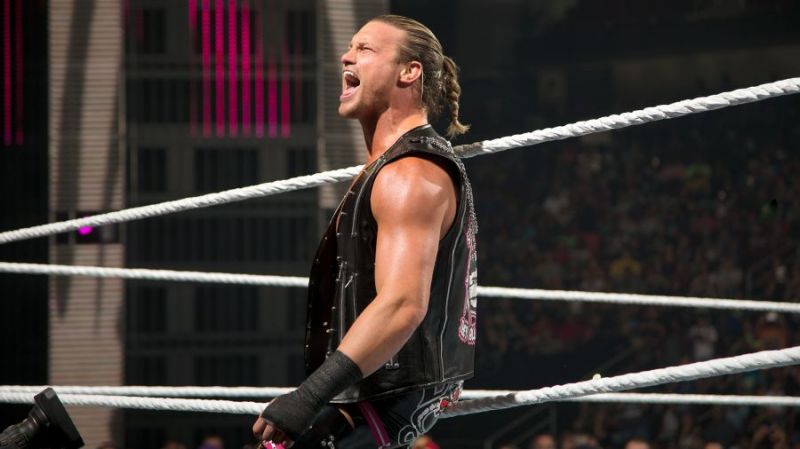 Former World Champion Dolph Ziggler has a career in WWE that is less than Hall of Fame worthy. Also, it's believed that he has never fully reached the boundaries that he should have.
Despite being a great in-ring competitor, he got lost on a stacked up roster. Though he's is former World, Intercontinental, United States, and tag-team champion, he has a career in WWE that might not be remembered by many after his departure from the company.
I guess Dolph Ziggler doesn't have the accolades that are expected from a Hall of Famer, and his induction into the WWE Hall of Fame might not happen sooner or later. And seeing how he's on the verge of his wrestling career things might not get changed for him at all.