A 'Rock'ing Elimination chamber in store and Del Rio as new hispanic face
3.93K //
15 Dec 2012, 19:12 IST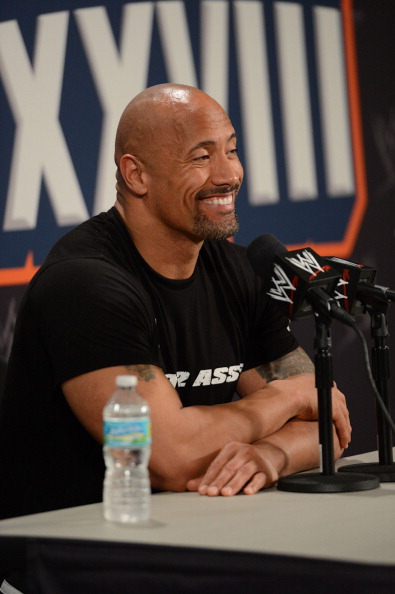 There was speculation about whether 'The Rock' will be participating in February's Elimination Chamber pay-per-view. First there were reports that he would be present at the event.
But surprisingly, it appears that the Hollywood star will not only be there, but also will be involved in one of the chamber matches. This will be his his first-ever appearance in such a match.
According to WrestlingInc.com:
For the WWE's Elimination Chamber pay-per-view in February, The Rock was advertised. Word going around WWE is that he will indeed be wrestling on that show, most likely in one of the Chamber matches.
Also, the WWE officials badly want a top Hispanic babyface (good guy). There has been at least some talk of turning Alberto Del Rio babyface. The feeling is that Rey Mysterio won't be around forever and is far from an office favorite while Sin Cara just isn't ready.