| | |
| --- | --- |
| Full Name | José Alberto Rodríguez |
| Date of Birth | May 25, 1977 |
| Nationality | Mexican |
| Height | 6 ft 5 in (1.96 m) |
| Family | Angela Velkei (Spouse), Dos Caras (Father), El Hijo de Dos Caras (Brother) Mil Máscaras (Uncle), Sicodelico (Uncle), Hijo de Sicodelico (Cousin), Sicodelico Jr. (Cousin) |
Alberto Del Rio: A Brief Biography
José Alberto Rodríguez Chucuan is a Mexican-American professional wrestler who previously worked with WWE under the ring name Alberto Del Rio and also performed on Impact Wrestling under the name Alberto Patron. He is currently signed to UFC as a commentator.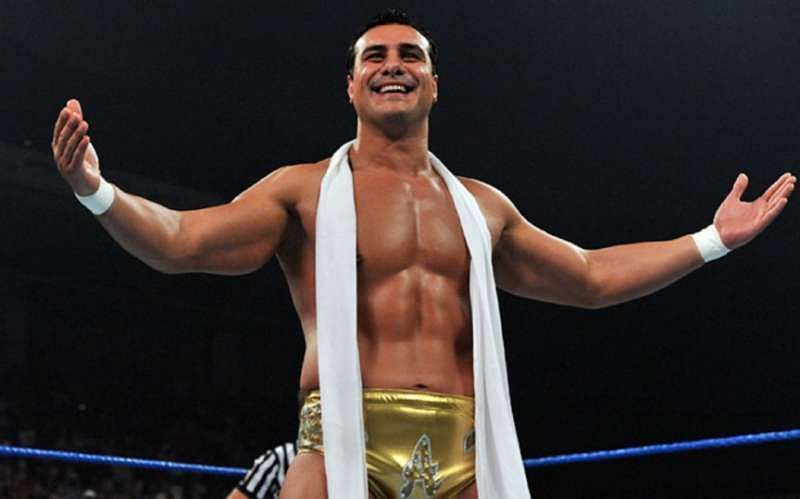 He has competed in the Pride Fighting Championship, one of the most prestigious organizations in the world of MMA. In 2007, he ended the nearly three-year CMLL World Heavyweight Championship reign of Universo 2000 and held that honour for nearly 500 days before losing the title to Ultimo Guerrero.
WWE Arrival
On June 17, 2009, Rodriguez confirmed that he had signed a three-year contract with WWE, heading straight to the roster. In 2010, Alberto Del Rio made his debut on WWE television by appearing in multiple vignettes as a Mexican aristocrat. He was flooded with the spotlight after he defeated Rey Mysterio in his very first televised match.
WWE Championships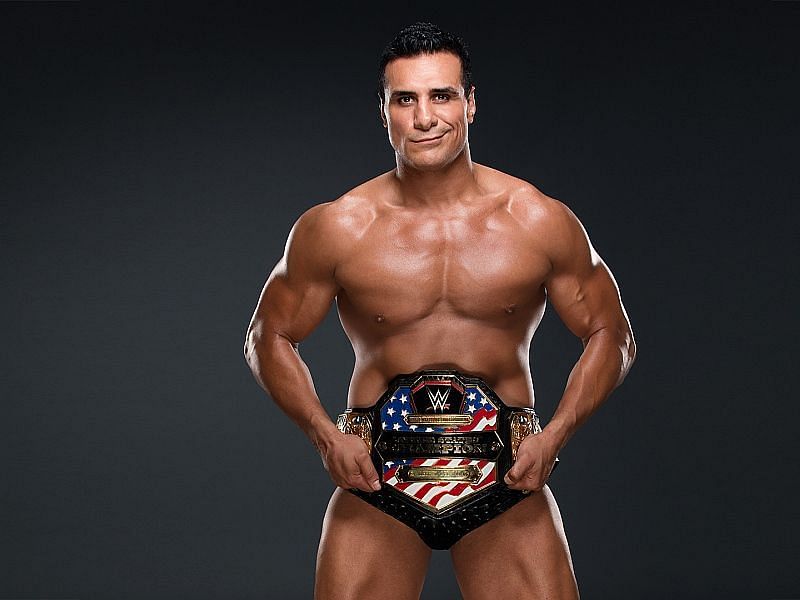 Alberto Del Rio won the WWE Championship at SummerSlam, beating CM Punk. In October 2011, he beat John Cena and CM Punk in a Hell in a Cell Match and was once again crowned champion. Alberto Del Rio made his return at a WWE house show in San Francisco on February 11, 2012, arm wrestling Sheamus to a no-contest.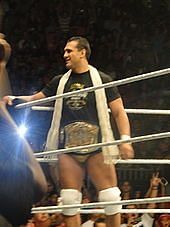 WWE Debacle
Del Rio was released by the company in 2013 due to unprofessional conduct but made his return 2 years later in 2015. He was released again in 2016.
Apart from WWE, Alberto Del Rio has worked for major promotions such as ROH, Lucha Underground, AAA, and Impact Wrestling.
Other promotions
Following his departure from WWE, Del Rio returned to AAA, the promotion where he started his wrestling career. He also performed in the Florida Championship, Wrestling World Wrestling Council, Wrestle-1, Ring of Honor, World Wrestling League, Lucha Underground, and Impact Wrestling throughout his career.
People also ask
When did Alberto Del Rio retire?
Alberto Del Rio last competed in professional wrestling in 2018 and is yet to sign another contract since his previous contract with Impact Wrestling expired.
Where is Alberto Del Rio?
Del Rio is currently signed to Ultimate Fighting Championship as a commentator.
Is Alberto Del Rio rich?
Alberto's net worth has been estimated to be $6 million.
What is Alberto Del Rio's real name?
Alberto Rodríguez