Alberto Del Rio brushes aside Sandow as a threat
4.92K //
24 Jul 2013, 13:33 IST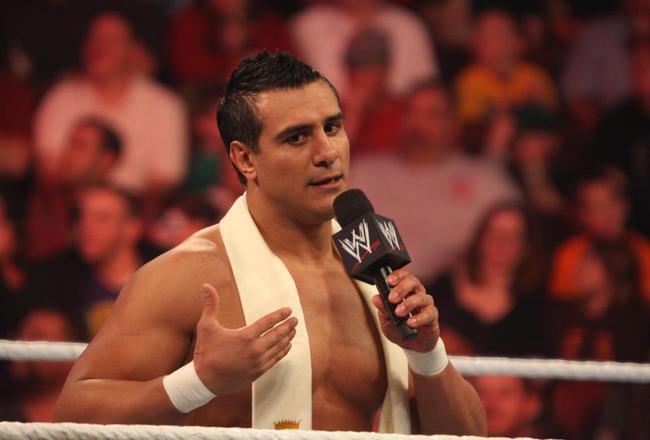 Josh Mathews caught up with World Heavyweight Champion Alberto Del Rio on the WWE app recently. Mathews mentioned that Damien Sandow was keenly watching Del Rio's encounter against Sheamus last night on WWE RAW. Del Rio arrogantly failed to acknowledge who Sandow was and also said that he does not fear the latter cashing in the briefcase for the world title.
Sandow was the surprise winner of the MITB ladder match for the World Heavyweight championship contract. The self proclaimed 'intellectual saviour of the masses' shoved his partner Cody Rhodes to win the ladder match thus initiating a rivalry between them.
A match between the two is rumoured to be on for SummerSlam.