WWE/Impact News: Billy Gunn rips on Impact Wrestling champion
11.99K //
23 Dec 2017, 06:15 IST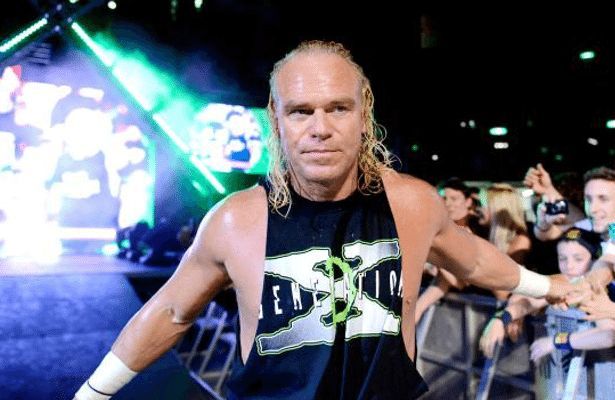 What's the story
Chelsea Green aka Laurel Van Ness is the current Impact Knockouts Champion and she won the vacant title after a hard-fought tournament and a brutal final match against Rosemary. Green recently posted a highlight from the championship encounter on Instagram talking about how she almost died when Billy Gunn chimed in and gave her some rather blunt instructions.
In case you didn't know...
Billy Gunn used to be a trainer at the WWE Performance Center and a trainer on Tough Enough so he knows how to give coaching advice. This is why when he saw the clip of Chelsea Green taking that wicked bump on the outside, he just felt like he had to say something.
But Chelsea Green can take a beating and she keeps on ticking, but her possible future in the business could be away from Impact Wrestling. This is because she reportedly asked for her release during the most recent television tapings, but Impact Wrestling officials put the Knockouts Title on her anyway.
The heart of the matter
Since these tapings, Chelsea Green needed to cancel her match against Santana Garrett at the recent MLW: Never Say Never show so it could be possible Green is still feeling the aftershock from some of these brutal bumps she took during her match against Rosemary.
Then Billy Gunn spoke up and simply suggested Green might be better off if she were to use a less dangerous style and work in the ring instead of taking insane bumps to the outside.
But it looks like all is well and Chelsea Green wasn't offended in the slightest because she commented back with a laughing emoji while calling Billy Gunn, "the worst."
What's next
Chelsea Green is a very talented pro wrestler and would be an asset wherever she's implemented. If she is really leaving Impact Wrestling she might be looking to join her boyfriend Zack Ryder over in WWE but only time will tell on that one.
Author's take
Billy Gunn really has a way with words, it's also a good thing Chelsea Green has thick skin. But that kind of attribute really is essential to make it in the pro wrestling business.