CM Punk to take some time off after Wrestlemania 29, WWE PPVs to end?
6.54K //
21 Mar 2013, 12:18 IST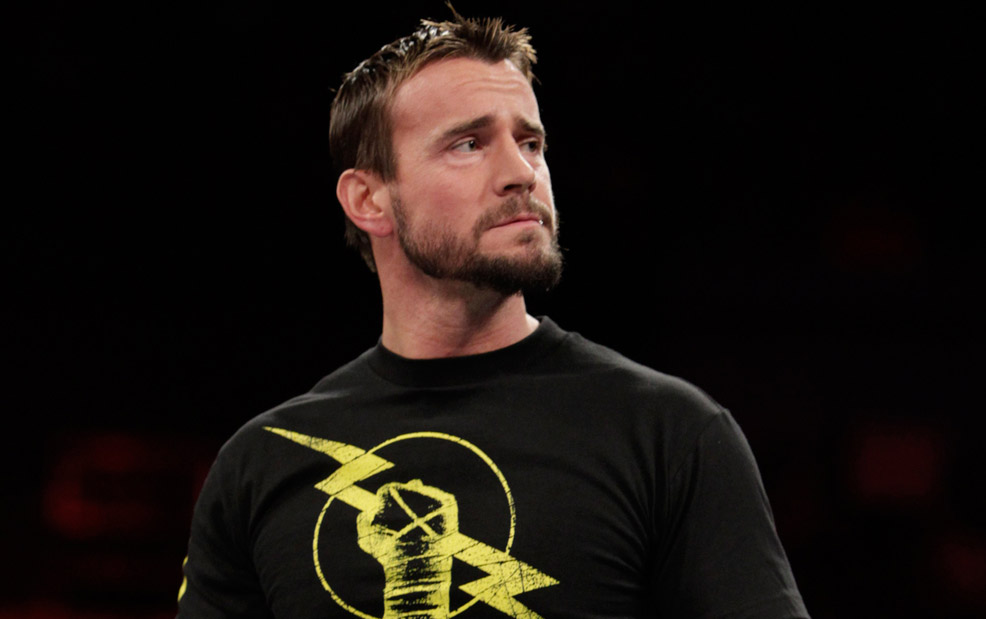 Most of you must have now heard about CM Punk's injury and how WWE is trying to keep him fit for WrestleMania.
Here's news that proves just how much WWE wants to protect its investment for the future. According to PWInsider via Wrestlinginc.com, CM Punk is reportedly going to take some time off from WWE after Wrestlemania 29. Though he has been advertised for live European events after WrestleMania, Punk will mostly be missing the live shows in United States after WrestleMania. However, he has been scheduled for all RAW TV shows after the event.
This means that John Cena will again be the top draw in most events after WrestleMania, making it all the more clear as to who will emerge victorious in Wrestlemania 29.
Punk has worked a great deal in carrying the company forward along with Cena and to see WWE take so much interest on CM Punk's injury is reason enough to prove how much they are in need of a wrestler like Punk. Punk is, without doubt, WWE's biggest investment at this moment along with John Cena, and it is wise that Punk takes some time off from WWE and gets into perfect shape for a better 2013.
In other news, WWE CFO George Barrios spoke about plans regarding the WWE Network and how it will affect their business. In the interview, Barrios mentioned the ending of the pay per view tradition. According to him,
"We're one of the preeminent pay-per-view providers today and our pay-per-views are priced anywhere between $49.95 and $59.95 today and we're going to make that the core of a value proposition with a lot of other new content and put it on a premium network so that our fans can subscribe. We said the price will be somewhere between $12.99 or $40.99, to be determined as we go to market but we think that's a real great opportunity. And to your question about break-even, about a million subscribers because the pay-per-view buyers will migrate over to the network. That's our belief. About a million subscribers, we break-even at 2 million, it's a really good business; at 3 million to 4 million, for us it's transformative."
He also said "We believe the value proposition will be much more powerful to subscribe to a network at $12.99 to $40.99, 24/7, you have the pay-per-views, a lot of great content, our library, a lot of retrospective programming that we're doing that's testing really, really well, we're producing it right now so over time, I think the pay-per-view does go away."
While the idea of creating a WWE Network seems extremely alluring and huge, this plan looks detrimental to WWE's growth in the future. While I am a huge fan of WWE, I wouldn't like watching it for an entire day. Speaking of PPVs, the best thing WWE can do is bring about the brand split. RAW and SmackDown do not have the split they once had and it is wise if it was brought in. This way, apart from the four biggest PPVs, which are WrestleMania, SummerSlam, Survivor Series and Royal Rumble, WWE can get some sort of relevance into the brand exclusive PPVs.
Looking at the bright side of the WWE Network, WWE can finally come out of the PG ratings and provide us with some old stuff. WWE has deteriorated in ratings mainly because of the PG ratings and hopefully, WWE finds a way around this one without having to move to their own network.