DeNucci's name discussed for Hall of Fame, Ryback-Sheamus interview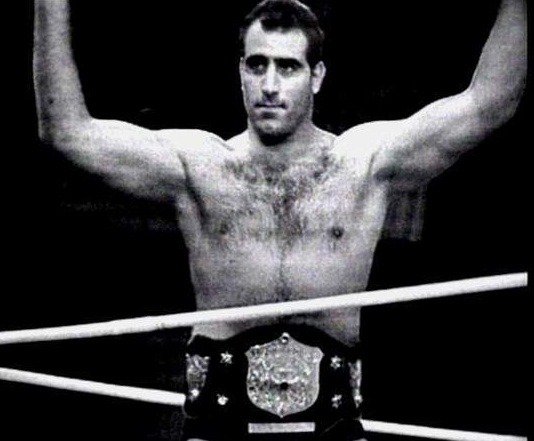 Reports suggest that Dominic DeNucci, the former WWE Tag Team champion, who also trained Mick Foley, was considered for the coveted Hall Of Fame honour during discussions last week. He is supposedly very close to Bruno Sammartino as well. But following the announcement of Booker T's name for the Hall Of Fame induction last week, it is believed that DeNucci's name may now be considered for next year's class, as WWE is probably done with this year's announcement of inductees.
In other news, here is an the interview of Ryback and Sheamus at Toys R Us in New York City, last week.