Fantasy Booking: Men's Elimination Chamber 2018
9.84K //
14 Feb 2018, 19:35 IST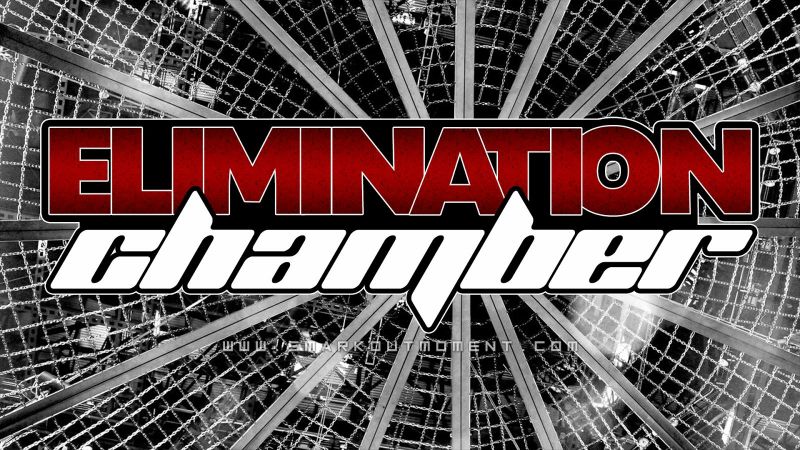 In a surprising bit of news, Kurt Angle announced on Raw that the Elimination Chamber would feature seven competitors for the first time in the match's history. This came after a controversial finish to the final qualifying match this Monday night, that saw both Finn Balor and Seth Rollins pin Bray Wyatt to win.
Details have been scarce as to whether the match will feature an extra pod, begin with three competitors in the ring or the more hilarious two superstars sharing a pod. Just imagine if WWE decides to have Braun Strowman and Elias sharing a pod; Elias's definitely getting those hands!
With the Elimination Chamber PPV set to be a historic night featuring the first-ever women's Elimination Chamber match and Ronda Rousey signing with the 'E, this additional bit of history presents its fair share of speculation. So, let's begin.
---
The Miz is first
On Monday Night Raw, The Miz suffered a defeat at the hands of John Cena. This was one of the many losses Miz has had against the man he beat at the main event of WrestleMania. Yet the loss comes after the best singles match the two have ever engaged in.
The stakes of the match couldn't have been higher Miz. With this loss, the Intercontinental champion is set to enter the punishing chamber at number one. He will have to go through six other Superstars including two fresh ones to stake a claim at Brock Lesnar's Universal Championship at WrestleMania.
Miz needs an opponent or two to make this an exhilarating start, so who will they be?