John Cena shows he cares
7.33K //
08 Nov 2012, 12:10 IST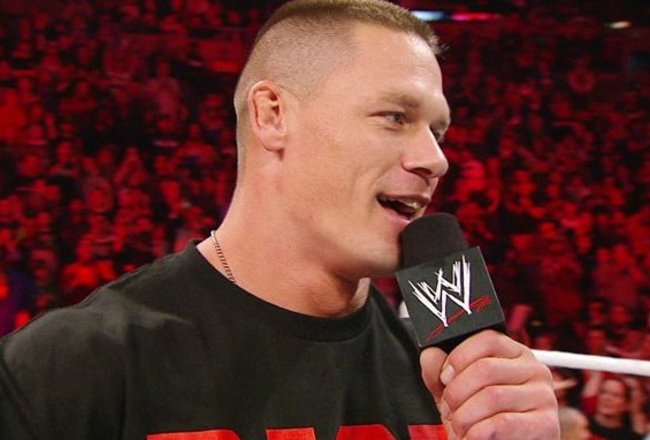 There was an incident during RAW's live event on Tuesday in Glasgow, Scotland. A young boy fell over a fan barrier while trying to get one of John Cena's wristbands.
The boy apparently fell on his head but WWE crew members were quick to react and immediately rushed over to ensure he was fine.
John Cena then came over, sat with the child and gave him a hug before taking photos with him. HE showed why fans around the world love him so much and he's such a popular wrestler.