Latest WWE news and notes: December 29th, 2012
4.04K //
29 Dec 2012, 16:11 IST
Here are some of the current goings on in WWE: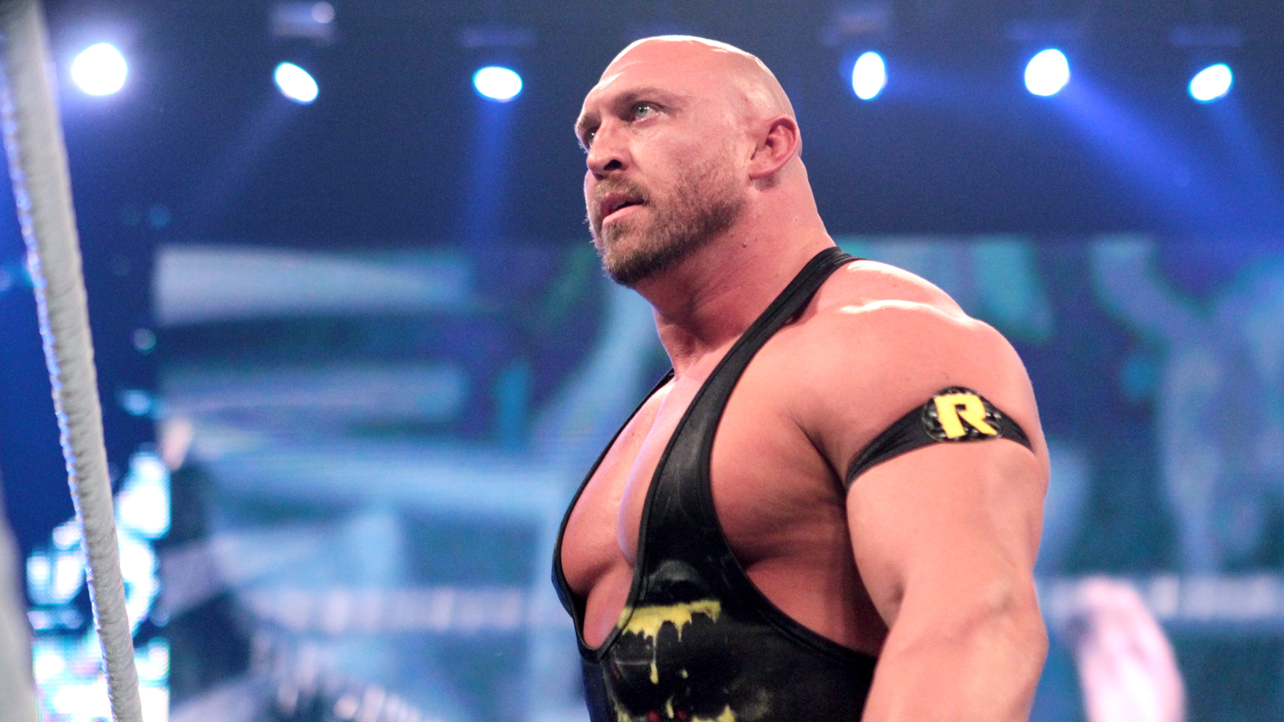 Yesterday, former WWE star "The Genius" Lanny Poffo (and brother of the late "Macho Man" Randy Savage) turned 58 years old. Former diva and current TNA Knockout Taryn Terrell (aka "Tiffany") turned 27.
Former star Jamie Noble, who was "retired" by Sheamus in 2009, made a "one night only" return to the ring at the Smackdown! event in Green Bay, WI on 12/27, losing to the the soon-to-debut Fandango. Noble left active competition following the "retirement" by Sheamus, becoming a producer for WWE.
Speaking of returns, current WWE agent The Road Dogg has been working live events recently, teaming with New-Age Outlaws partner "Bad Ass" Billy Gunn in tag team matches against The Rhodes Scholars. They defeated the Scholars at the 12/27 RAW event in Madison Square Garden. It is likely that this is a nostalgia run, but considering neither men officially retired from active competition, a return to part-time competition may be possible.
At the same MSG event, an unscripted confrontation took place as a female fan tried to break into Ryback's rental car. The fan jumped on the roof of the car and tried to make it inside, likely through the sunroof. It is unknown at this time who the fan was or why exactly she was trying to get inside the vehicle.
The Christmas Eve episode of Monday Night RAW drew a 2.2 cable rating, not only the lowest rating of the year, but the lowest rating for the show in the past fifteen years. Considering that it was a total "throw-away" show being aired the day before a holiday, this is not surprising. The previous low rating record took place on September 8th, 1997, and featured a triple threat main event pitting Triple H vs. Savio Vega vs. The Patriot.
Jim Ross was recently asked if he was done announcing, considering the other duties he has taken on behind-the-scenes for WWE, as well as their developmental territory, NXT. Ross stated the following in his latest blog entry on his site, www.JRsBBQ.com: "I think not. I enjoy my guest shots on the NXT broadcast and one never knows when WWE will utilize me for selected events in the future. As I said in my last blog, if I only make one appearance on WWE TV or PPV, other than NXT, in 2013 I hope it's at WM29 because it means so much to me personally. But if that doesn't happen I've had my 'run' that I'm very proud of and blessed to have had." Ross also weighed in on the 2013 Hall of Fame, saying his number one choice for the Hall, if he had his way, would be Bruno Sammartino.