4 potential matches for Dolph Ziggler at WrestleMania 34
8.75K //
18 Feb 2018, 01:37 IST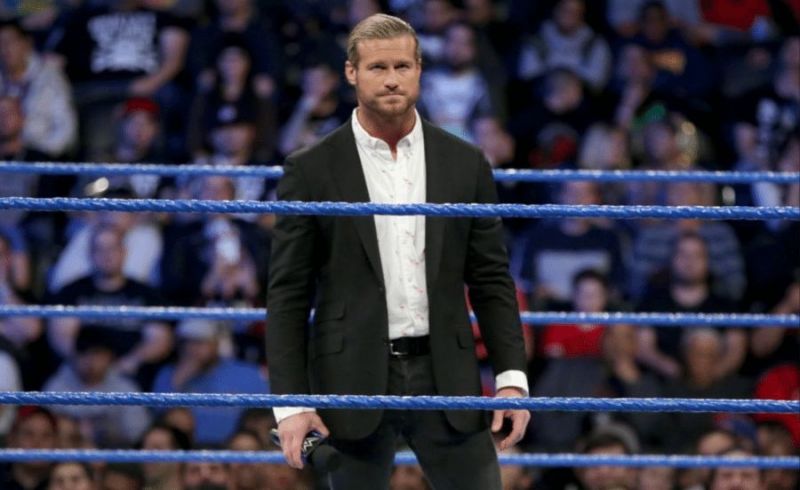 Dolph Ziggler won the US Title after a surprise win against Bobby Roode and Baron Corbin in a triple threat match at Clash of Champions. He appeared on the next episode of SmackDown Live and relinquished the title saying that the WWE Universe doesn't deserve to see him as a champion or a wrestler and just walked out. Then, Bobby Roode went on to become the US Champion.
There were many speculations that he might get a major push by going all the way and winning the Royal Rumble match. But as it turned out, he entered the match at No.30 and was eliminated by Balor without much fanfare.
His below-par performance came as a shock to many in the WWE Universe. What he needs now is a major push so that he can return to WWE and continue with his career. Here are four possible feuds for Ziggler at WrestleMania 34.
---
#1 Dolph Ziggler vs Baron Corbin
Supposedly, the first match after Ziggler's return was going to be against Corbin. But, Kevin Owens and Sami Zayn interrupted and now both Ziggler and Corbin are in the Fatal Five- way match in Fastlane. Everyone knows that the WWE Championship is not going to change hands. Corbin and Ziggler have competed against each other so many times now and they manage to put up good matches with each other.
Ziggler and Corbin are amazing wrestlers who can put up good matches. This match is not exciting enough because of the fact that both of them have competed so many times. But, they can work towards a good match and surprise everyone.