Predicting the next NXT Champion
Who will beat Andrade Cien Almas for the NXT Title?
Top 5 / Top 10
20 Feb 2018, 02:15 IST
2.73K
NXT is still a hot commodity in the WWE landscape and continues to be a proving ground for upcoming talent, as well as getting more seasoned wrestlers accustomed to the WWE style. Past NXT champions have included Sami Zayn, Samoa Joe, Shinsuke Nakamura and Finn Balor, so each new NXT champion has big shoes to fill. There are currently several NXT superstars who have connected enough with the fanbase and could legitimately take the NXT title off of Andrade Cien Almas going forward.
---
#5 EC3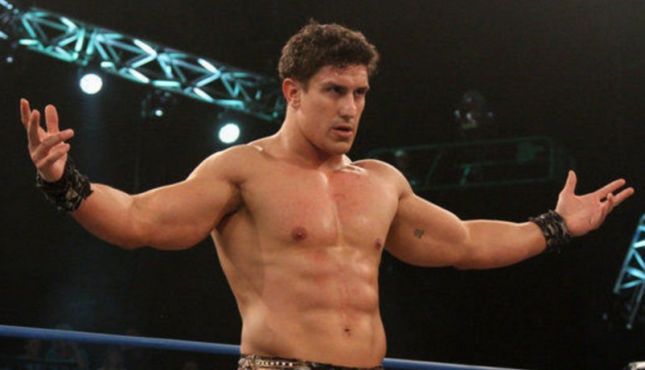 A dark horse on this list as he hasn't wrestled a match in NXT yet, but HHH sometimes throws a spanner in the usual works and this may be a time that EC3 gets a title match and a win in his first outing. Usually, the stars who show up at a TakeOver event are the ones who go on to receive star booking and EC3 is considered a big coup for NXT given his Impact stardom and name appeal.