Rey Mysterio to retire?
6.20K //
09 Mar 2013, 21:04 IST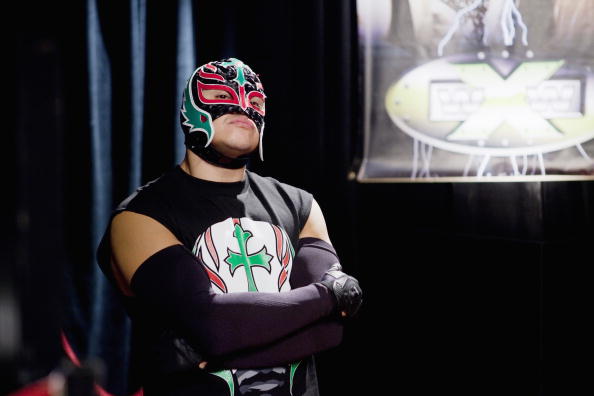 All is not good for Rey Mysterio now as he is down with another injury. Though he has avoided surgery this time, Rey Mysterio seems just another injury away from completely damaging his knee.
Mysterio has had several problems with his knee and his recent injury has forced him to take another break. Though it hasn't messed up his relationship with WWE, it is his future participation that has become a major concern.
There is speculation that WWE brought up Rey Mysterio's retirement when he informed a WWE official about his injury. With another year left on his contract, I feel this will be the last we will see of Mysterio as a wrestler.
At the age of 38, Mysterio's high flying style of wrestling has created a lot of problems for him. He has had several problems with his injury, starting right back from the year 2006. Ever since then, it hasn't been a comfortable journey for Mysterio.
Speaking of his retirement, one has to agree that Rey has given it all to WWE and the wrestling world. He has achieved all there is and his retirement, though a huge loss to WWE, does not in any case damage his image as a great wrestler.
I would like to see Mysterio retire just the way Edge did. Edge was forced to retire and he did it with grace.