Rumour: Alberto Del Rio to leave the WWE once his contract expires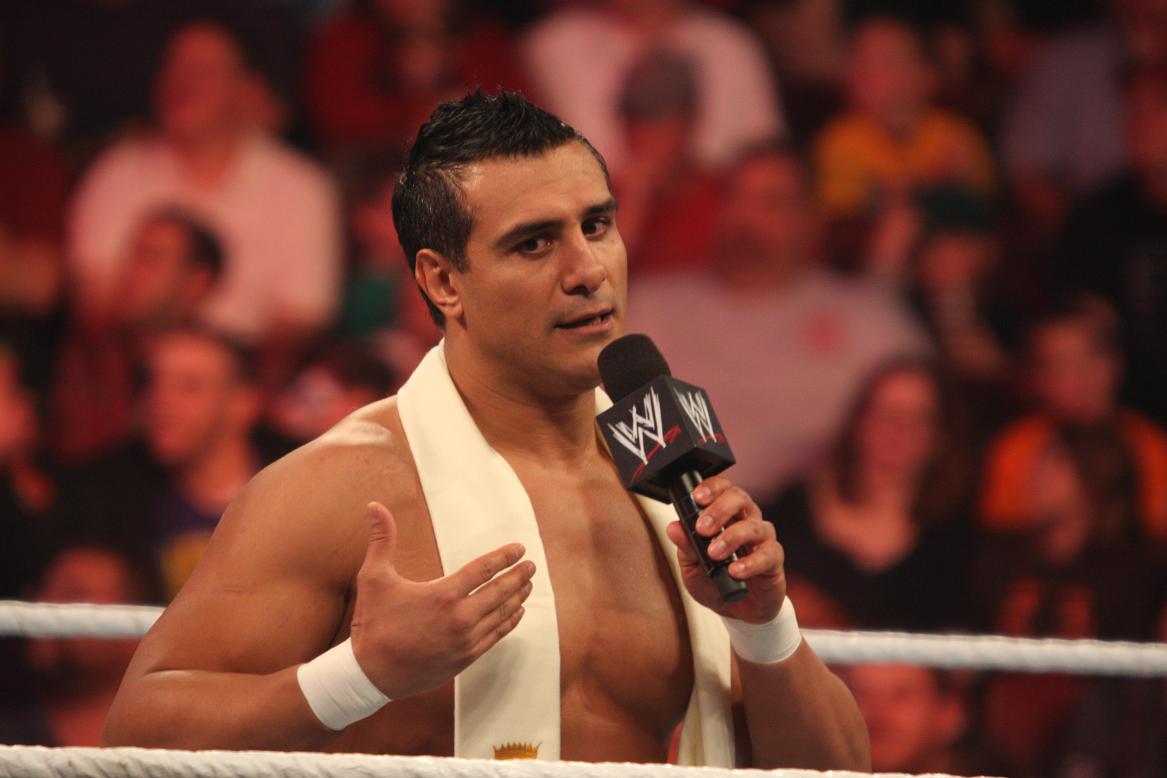 Word is making the rounds that Alberto Del Rio might leave the WWE once his contract expires.
Del Rio has been frustrated and rightly so. He was a top guy on SmackDown and now he's just being fed to Batista. While his match against Batista hasn't been announced officially as yet, rumours are that Batista vs. Alberto Del Rio will be added to the upcoming Elimination Chamber PPV.
Del Rio has already spoken about retirement, his age and the fact that he had success in Mexico, and maybe it's time for him to leave and be happy rather than hang on.
There is no word yet if Del Rio has started working on a new contract, but there are some concerns over his future after the talk at RAW on Monday night.