Ryback may be part of WrestleMania 29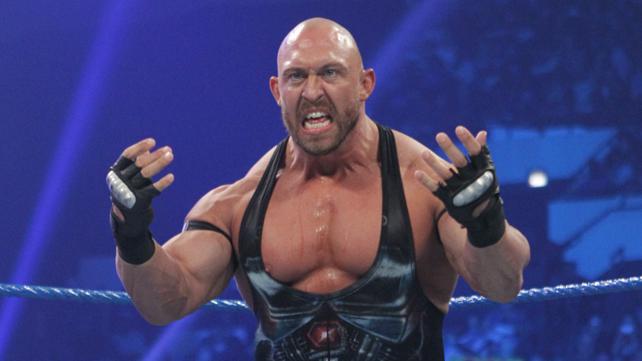 According to the Wrestling Observer Newsletter, there are plans being made for Ryback's first WrestleMania this spring.
Reports suggest that Ryback will face off against the Big Show in what will be Ryback's first WrestleMania. Who knows, may be he will be able to deliver the Shell-Shocked finisher on Big Show for his first WrestleMania win.