SK's take on Kevin Owens vs. Jinder Mahal at WWE Live India
14.79K //
13 Oct 2017, 18:57 IST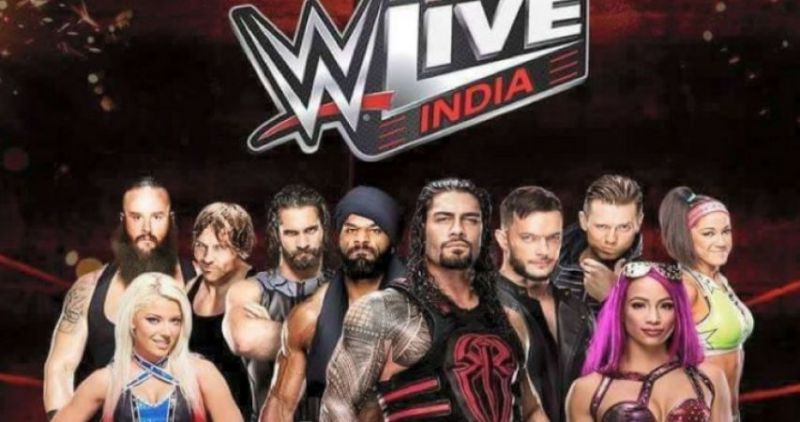 In case you missed it, Jinder Mahal was in conversation with Mihir Joshi during a Facebook Live session from the WWE Champion's recent trip to India. During the conversation Mahal revealed that he would be facing Kevin Owens during the India tour, and it would be a match with the WWE Championship on the line.
The reason for the match is quite obvious, at first glance. It can be argued that Kevin Owens is the best heel in the entire WWE roster. The way he gets heat is unparalleled, and the company believes in him so much, that Vince McMahon took bumps at the age of 72, to put him over.
Why then, is a heel essentially facing a heel? Mahal isn't a heel in the traditional sense of the word. True, he is one, when he competes outside his home country of India. However, he is coming to India as the babyface, and therefore, going up against the top heel on the SmackDown Live brand.
This brings us to a very interesting question. We know why Mahal is coming to India, considering that he is the national hero. Why is Owens in the bill, and not a heel from the RAW brand? After all, the live event is supposed to be a RAW special.
Could it be that Kevin Owens will be a part of the RAW roster, based on the rumours that have been floating around on the internet, of late? We are in two minds about this rumour. While it does correspond to what a lot of media outlets are saying, the central storyline on SmackDown Live involves him and Sami Zayn.
It would be criminal to disrupt this partnership. What we do know is that Indian fans are in for a treat on the 8th and the 9th of December, live in New Delhi. Our team will be on ground to bring you all the action as it happens live.