Spoilers: WWE SmackDown results for April 11, 2014
Spoilers: WWE SmackDown results for April 11, 2014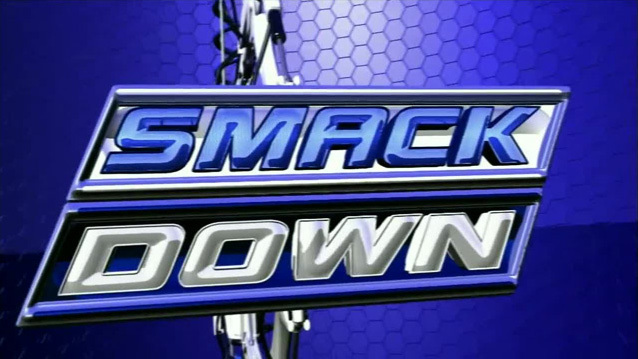 If you can't wait to know the results of WWE SmackDown for April 11, 2014, here are the spoilers:
John Cena will come in the start of the show and he will brag that he is benchmark for WWE and if someone wants to make his name in WWE, he has to go through Cena first.
Cesaro defeats Big Show via disqualification. Jack Swagger interrupts the match and attacks Cesaro.
Ryback and Curtis Axel defeats Los Matadores.
Rob Van Dam defeats Damien Sandow
Barrett defeats Kofi Kingston
Fandango defeats Santino in a nothing match.
Hulk Hogan comes down to the ring and talks about Daniel Bryan and how WrestleMania XXX became YesleMania. Both of them do the  Yes! chant together.
The Usos and Daniel Bryan fight Kane, Batista and Randy Orton. Orton and Batista beat down the Usos and Kane prepares to attack Bryan, but The Shield comes to save Bryan. Bryan hits Kane with the running knee. Both Bryan and The Shield celebrate in the ring.