Survivor Series 2012 Results
6.91K //
19 Nov 2012, 11:00 IST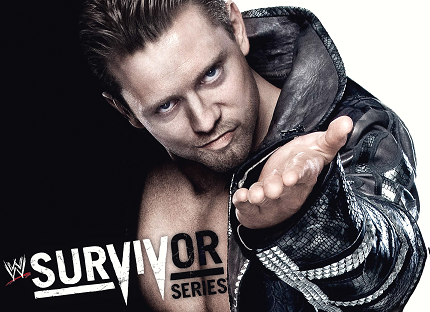 3MB vs Team CoBro
Winner: 3MB
Clay, Kidd, Gabriel, Sin Cara and Mysterio vs. Tensai, Epico, Primo and PTP
Winner: Clay, Kidd, Gabriel, Sin Cara and Mysterio
Kaitlyn vs Eve Divas Title Match
Winner: Still Divas Champion Eve
Antonio Cesaro vs. R-Truth US Title Match
Winner: Still US Champion Antonio Cesaro
Big Show vs Sheamus World Heavyweight Title Match
Winner: Sheamus by DQ but Big Show remains the World Heavyweight Champion.
Team Foley vs. Team Ziggler
Winner Team: Ziggler, with Ziggler pinning Orton for the win
CM Punk vs Ryback vs John Cena WWE Title Match
Winner: Still WWE Champion CM Punk, with Dean Ambrose, Seth Rollins and Roman Reins from NXT making a last minute entry and taking out Ryback with CM Punk pinning Cena for the win.