The Rock's status for Extreme Rules indicates Wrestlemania 29 winner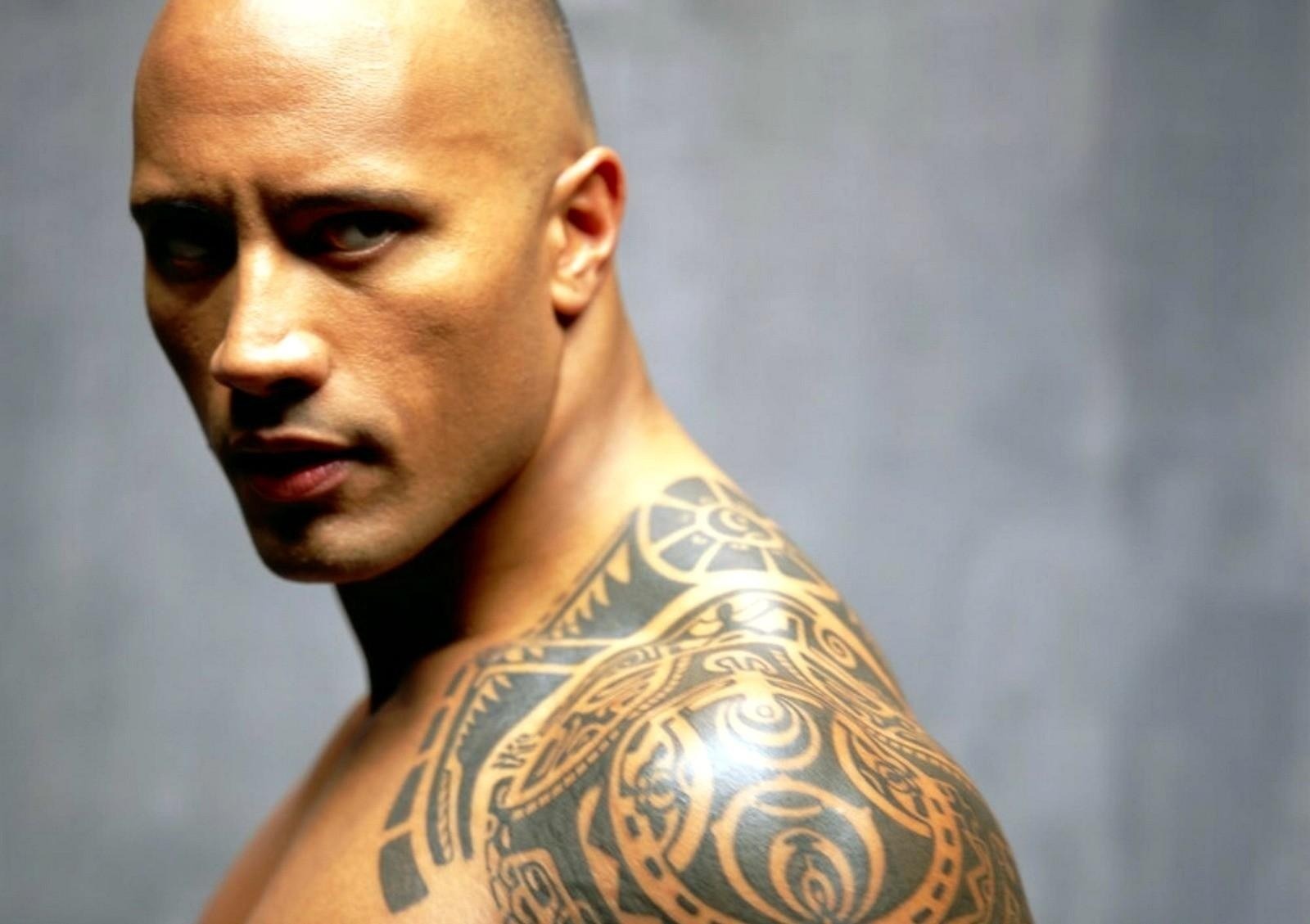 There have been several rumors about The Rock being present for the Extreme Rules PPV. However, it came into light recently via WrestleZone.com that The Rock will not be present for this PPV as he will be busy filming "Hercules".
This means that The Rock will not be present after Wrestlemania, which is no surprise at all given the fact that he has a lot of movies scheduled next year.
However, this news clearly indicates one thing that The Rock will be dropping the title to John Cena at Wrestlemania this year. There is no way WWE will have it's champion not present in the PPV after Wrestlemania.
The Rock is expected to have a similar schedule to 2012 this year too and hence it is clear that John Cena will be the next WWE Champion. Though not the greatest of news if you would ask me, the WWE title has not been with Cena for close to two years and Cena deserves to have another run with the title as the top babyface of the company without the title will lose relevance over a period of time.
Cena can now use the WWE title to propel new and young talents over to the top and hopefully WWE turns Cena heel later this year to make things look interesting.