Top 5 Iron Man matches in WWE history
17.73K //
Timeless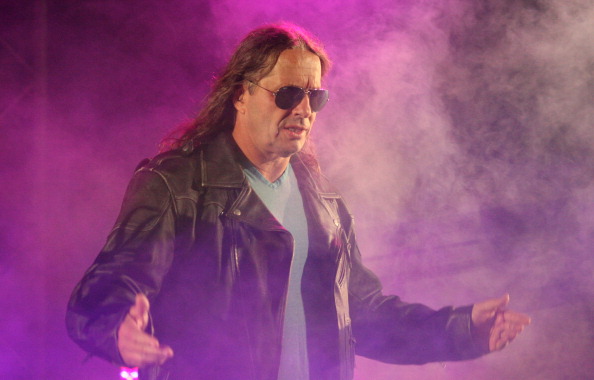 Generally a wrestling match lasts around 20-30 minutes, and we see wrestlers tire a great deal during this duration. Imagine fighting for an hour with the same intensity, giving it all. Do you think this is possible? Well, yes. WWE superstars have made this possible in one of the greatest type of matches, known as the Iron Man match. We haven't seen a lot of Iron Man matches in the WWE, as it demands a lot from the wrestlers. But despite that, legends have managed to bring out their best inside the ring for the entire hour.
Here is a list of the top 5 Iron Man matches in the WWE.
5. Triple H vs. Chris Benoit
Chris Benoit, the Rabid Wolverine, was without doubt one of the toughest men to wrestle in the WWE. He, along with Triple H, put up one of the greatest matches and the only depressing fact was that this match happened in an episode on RAW.
Despite that, it had all the necessary flavours, twists and turns to make it one of the most thrilling encounters of all time. This was a match where Benoit did it all to overcome The Game in that one hour. Despite interference from Flair and Batista, Benoit overcame this gruelling encounter to mark his name in the history of WWE as the only person to leave an Iron Man match as the Champion.