Is The Undertaker retiring in 2014?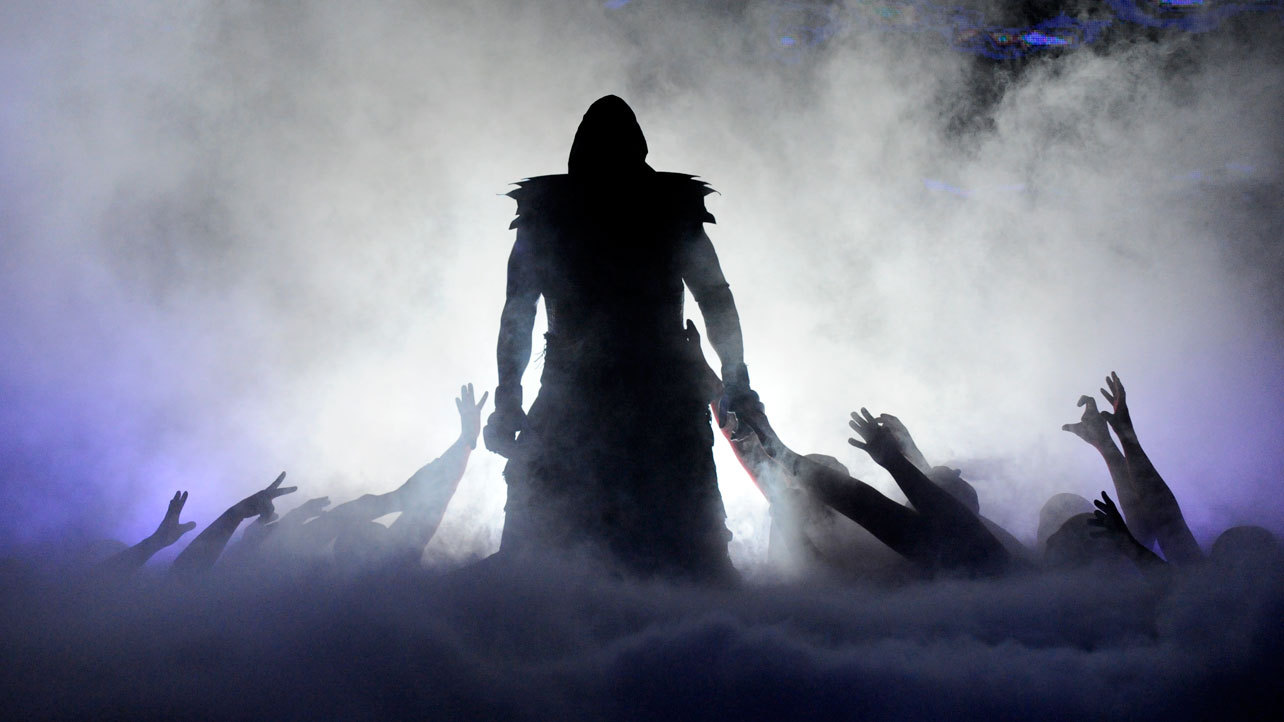 We are heading into WrestleMania season, speculation has been buzzing around what role, if any, The Undertaker will have on the show, which takes place on April 6.
The much-rumored CM Punk match is still "up in the air" at WrestleMania XXX due to Taker's physical condition, the star does expect to wrestle one more time and may have even set a retirement date.
As of a few days ago, he was still "planned" for Punk. What happens with Punk if he's not doing the show has either not been fully decided or is being kept very quiet. Those who are close with him believe that if he doesn't do the show this year that his career is not over and it would simply be he didn't have enough time to fully recover from everything. The expectation is he would like to do the 2014 show, and that show could be built around his farewell, since he'll be 49 at that point.
2014 would be WrestleMania 30 , making it a fitting and appropriate time for The Undertaker to say goodbye for the final time.
Some could argue he could go on even past WrestleMania 30.
But Taker's struggling, worn-down physical condition possibly combined with his own pride—this is a man used to having Match of the Year candidates—may mean an early retirement is the best option.
What I think is, at WrestleMania XXX (30) there will be Undertaker V/s John Cena . It would be a career match or a normal match. I think that Cena will win and beat the streak then Undertaker will announce his retirement right on the spot (It will be an emotional moment). Listening announcement of Undertaker's retirement can hurt the fans and they may not see WWE again.