POLL: Which match are you looking forward to?
7.54K //
10 Mar 2013, 15:11 IST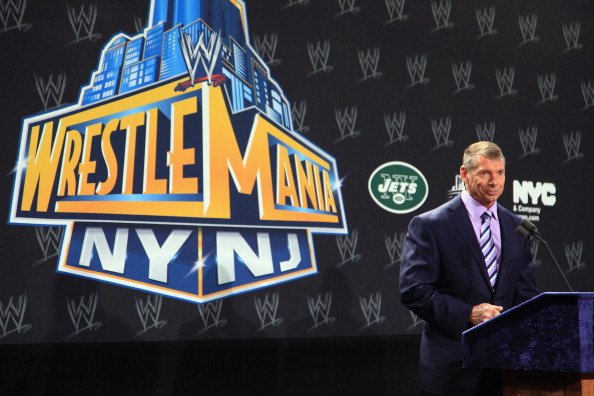 With the most awaited event in the WWE, WrestleMania 29, just about a month away, there are many matches with intense story lines and feuds that stretch as far back as previous WrestleMania events.
Having beaten CM Punk to become the number contender for the WWE Championship title, John Cena will face The Rock at the WrestleMania event in New Jersey. Cena lost the title to CM Punk quite sometime back. The Rock won the title from Punk and now Cena will have a chance to reclaim his title.
The feud between Brock Lesnar and Triple H has been going on for quite some time now. Since his debut, Brock Lesnar was labelled as the next big thing in the WWE, mowing down everyone he fought. But then his streak came to a standstill when he faced The Game. The two superstars plan to settle things, once and for all, at WrestleMania 29.
The Undertakers return from his long break made headlines everywhere. But CM Punk says that the fame The Undertaker has does not scare him and is completely uninterested to face the Dead Man at WrestleMania 29.