Why John Cena was absent on RAW this week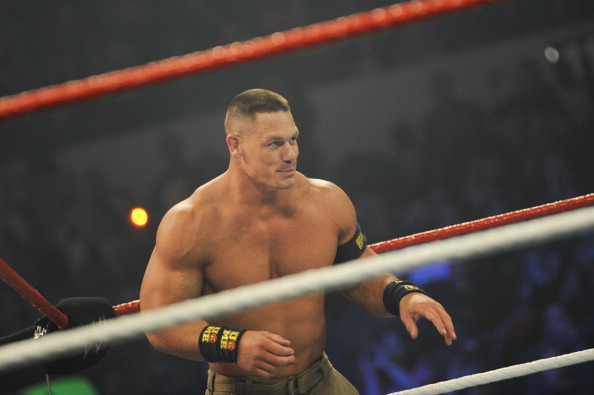 The reason behind why Cena was kept off this Monday night's RAW is because of the absence of the WWE Champion The Rock.
For those who hadn't noticed, John Cena wasn't a part of the live telecast of RAW for the first time in several weeks.
It was shocking not to see Cena appear on RAW this week and there is backstage news that the reason behind this was The Rock's inability to be on RAW this week. Prior plans of Cena cutting an in-ring promo were later shelved because of this.
Apparently The Rock was in South Korea promoting Gi-Joe 2 and with Cena's presence it would have become more obvious that the WWE Champion was not present with just 4 weeks left for the Wrestlemania.
While the plan from WWE sounds great, on a long run this doesn't sound that interesting at all. The greatest asset of WWE for the past 8 years was kept on the sidelines mainly because The Rock couldn't make it. This will create a lot of problems not only for the build up to the main event of Wrestlemania but also will create morale issues within the roster.
Cena however participated in a dark match after RAW went off air.