Will the Shield disband during the Royal Rumble match?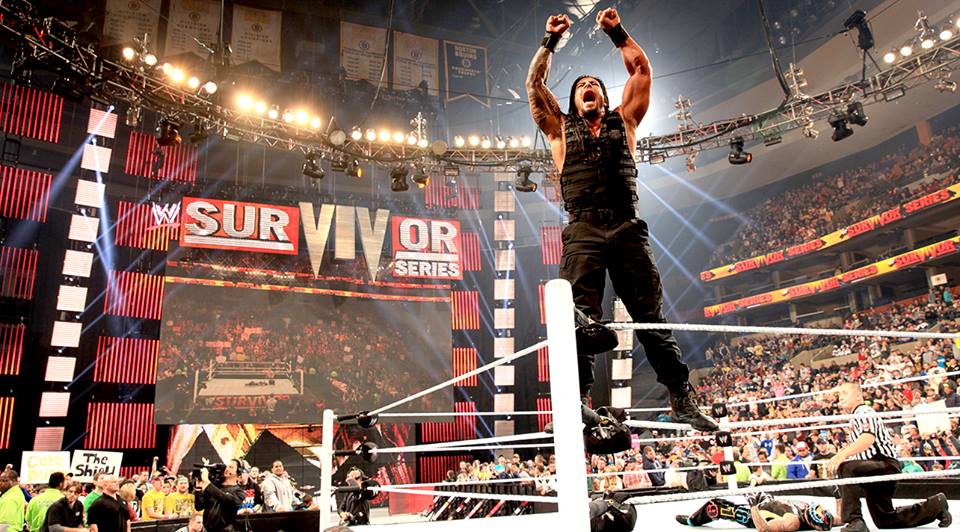 At this moment, everybody knows that Roman Reigns is getting a huge push & he will eventually break away from the Shield. But the question remains when will it happen ?
As far as what I think, the perfect moment for him to turn face & break away is during the Royal Rumble match by eliminating  the other Shield members & many others so that he looks strong ,dominant & a fan-favourite. Although he should not win the Rumble as it would be a little too early for him.