Witness the rise of the Apex Predator! (Part 2)
11.41K //
13 Nov 2012, 18:02 IST
In the previous article, we got a glance at Randy Orton's past. But do you think you know who he truly is? If you think you did, then why don't you check these?
Here are some facts about him that you probably did not know:
1. WWE Superstar John Cena has said that Randy Orton used to be cocky, arrogant and hot-tempered. He also said that there are two Randys, the old Randy and the new Randy. He adds that the new Randy is a whole lot better than the old Randy. He actually likes the new Randy Orton!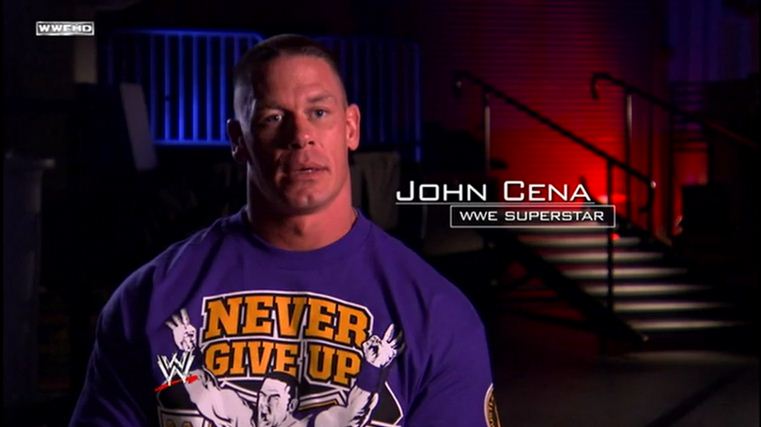 2. Samantha Orton breaks down when talking about Randy Orton's drug problem.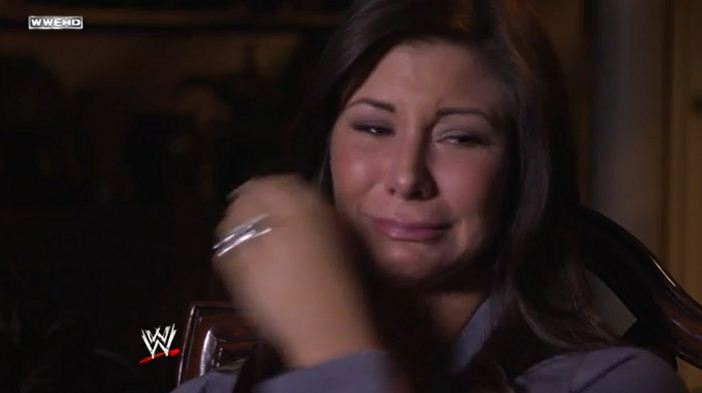 3. Randy says that his wife is his saviour.Randy says that on one occasion, he took an overdose of sleeping pills and woke up in the hospital. It was Samantha who took immediate action when he would not wake up. He also says that he is now a changes man, and more importantly, alive because of his wife.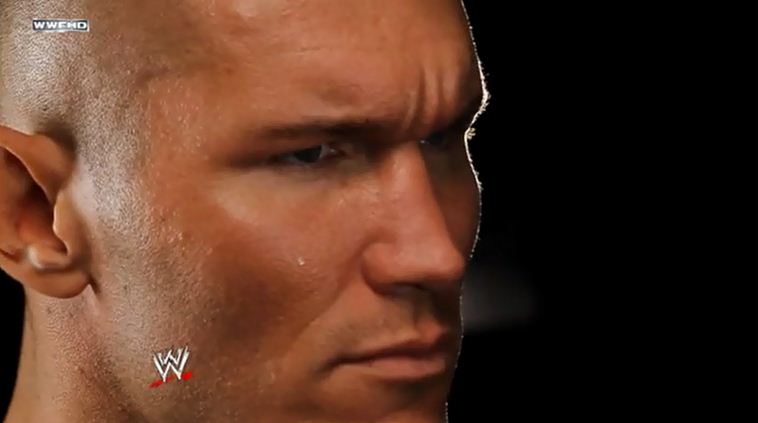 4. Randy along with his girls At WWE RAW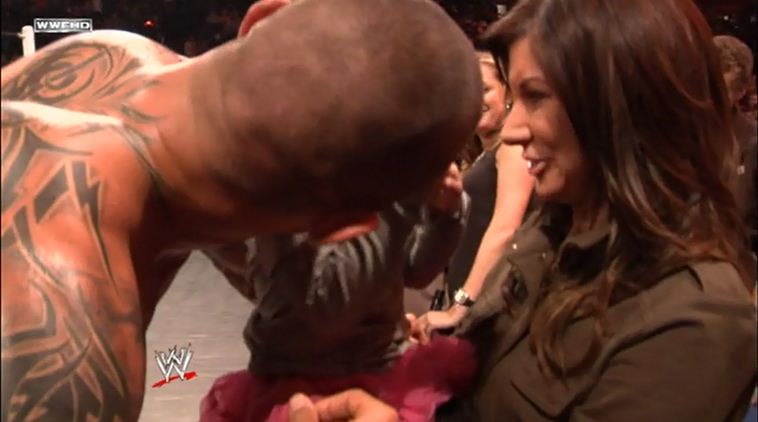 5. Know who Randy's daughter Alanna sees as her hero? It's Randy's best friend John Cena.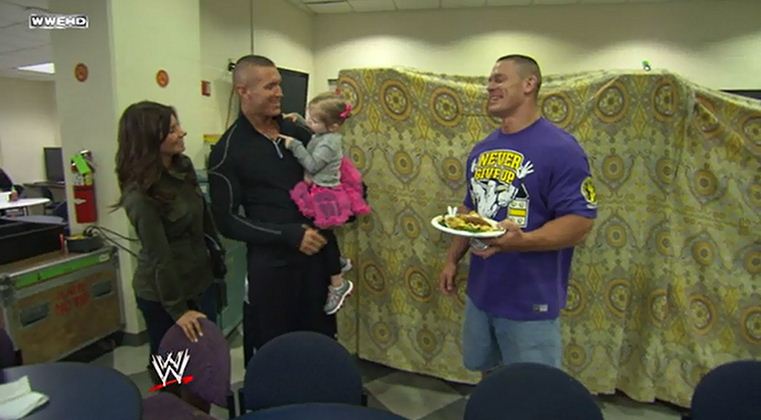 6. Allana trying the Sleeper Hold on Randy!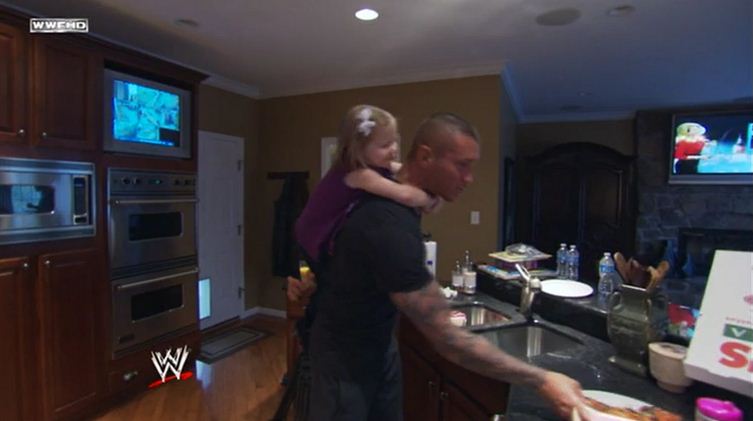 7. The world's best dad with his princess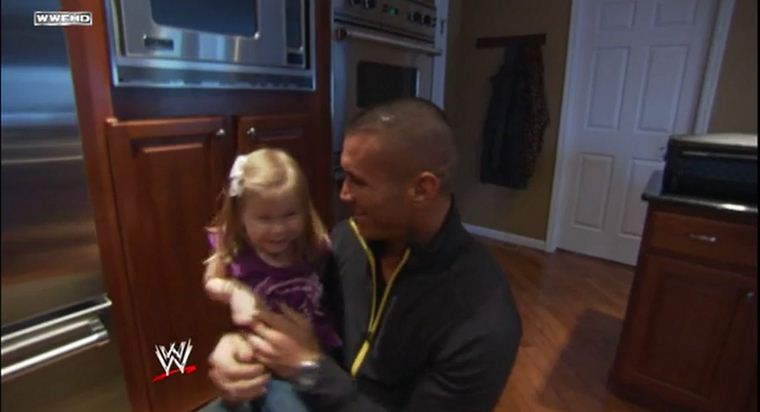 8. WWE Superstar Cody Rodes refers to Orton as a great teacher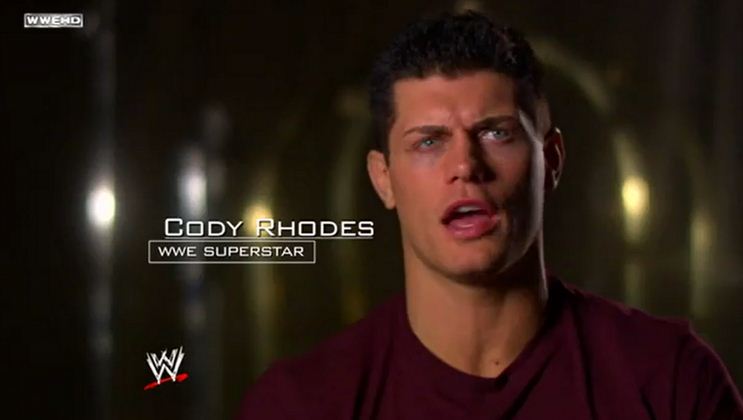 9. Randy teaches Sheamus some of his tactics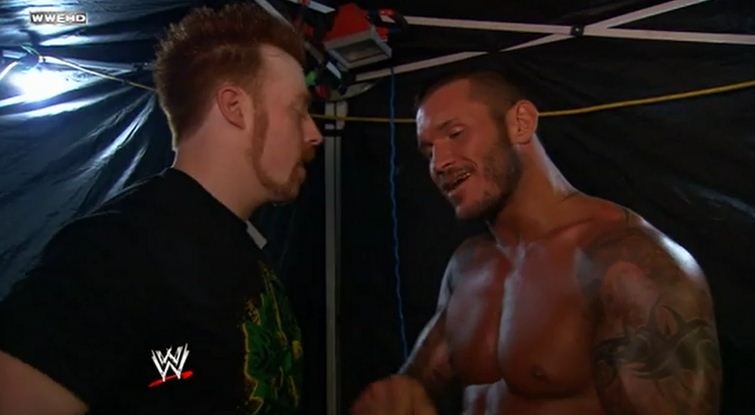 10. Though many wouldn't like Vicky Gurrero's character in the WWE, she is a generous woman in real life. Here she warmly welcomes Randy's daughter Allana to the WWE for the first time.