Would you like to see a Undertaker vs. Batista WrestleMania sequel?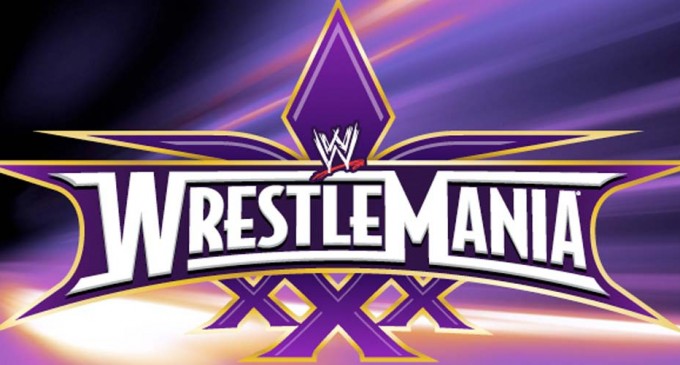 The WrestleMania 23 Match
In 2007, we saw The Undertaker eliminating Shawn Michaels last to win the Royal Rumble, and then he challenged Batista for his World Heavyweight Championship at WrestleMania 23, he won the match and became the Heavyweight Champion for the first time.
The match was a cracker right from the beginning as Batista performed a spear as soon as the bell rung. The match was filled with powerful finishing moves with both the superstars countering each other. Batista performed his Batista Bomb and Taker went for his Last Ride, but both of them were too strong to give up too early. The Undertaker went over the top rope onto Batista, while The Animal delivered a running powerslam to The Phenom through the announce table.
Batista was approaching the win as he delivered a Spinebuster followed by a Batista Bomb, but it couldn't keep Taker down for 3 seconds. Instead, Undertaker connected Batista with his Tombstone Piledriver and pinned him to pick his first ever World Heavyweight Championship win, stretching his WrestleMania streak to 15-0.
Any chance of a Undertaker vs. Batista at WrestleMania XXX?
With both these superstars returning to the WWE to perform again at WrestleMania, there have been some rumors that these two might involve in a WrestleMania 23 rematch. If these rumors come true then the Batista lovers would welcome the news, but the others might not. WWE hasn't decided yet who will be Taker's opponent for WrestleMania XXX, but Batista and Brock Lesnar have emerged as the probable names.
On the last episode of Monday Night Raw, Lesnar made his return and mentioned that he will face either John Cena or Randy Orton at Royal Rumble, this means that either of these two TLC opponents will indulge in a feud with Lesnar, which will also involve the WWE World Heavyweight Championship and it looks like the feud will stretch until WrestleMania. If this is the scenario then Batista's name remains on the top of Taker's opponents' list.
What to expect from Batista's return?
Batista is set to return on the January 20 episode of Raw and he would definitely not wrestle that night. Like in Jericho's case Batista might wrestle for the first time after his return in the Royal Rumble match and might even win it. But, I don't want to see him win, more when I see that we have got wrestlers like CM Punk, Daniel Bryan (Wyatt) and Roman Reigns who are talented and have never tasted Royal Rumble glory unlike Batista who has won it in 2005.
Another way of marking a great return is by either winning the Championship or by facing The Undertaker at WrestleMania XXX. It doesn't look like that Cena, Orton, Lesnar and Punk would let him win the WWE World Heavyweight Championship so soon, this leaves it with the possibility of a Taker-Batista WrestleMania sequel. Batista's new contract with the WWE keeps him in the company beyond WrestleMania XXX, so even if he helps in extending Taker's undefeated streak he will still have time to make a memorable run with the company.
So, it remains a question what exactly WWE has in stock for The Animal, but if it's a WrestleMania match with The Phenom then we expect it to outdo their 2007 match.