5 WWE Superstars who are avid motor enthusiasts
14.53K //
12 May 2015, 12:06 IST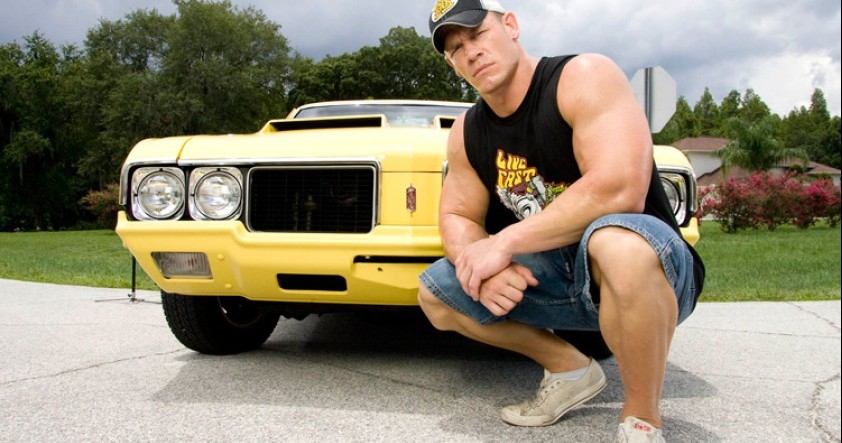 Wrestlers work in a profession that places their physical and mental well-being in risk. However, it is a risk many willingly accept, given their passion for the industry. It is only fair that these wrestlers who ply their bodies as their trade in a monstrous schedule want to unwind through a completely different channel, and for many of them like many of us, this manifests itself as a love for automobiles.
The following is a look at 5 successful WWE Superstars whose fascination with automobiles almost serves as a confirmation to their humanity beneath all the glitzy superstardom; interesting choices in vehicles that serve to underline their tastes and refinery as human beings – a highly relatable topic for all of us.
Stone Cold Steve Austin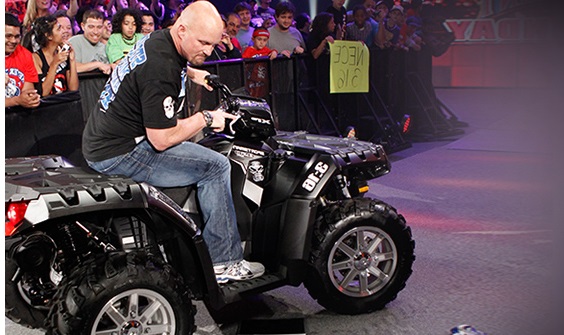 The Texas Rattlesnake professes a self-confessed love for driving and boasts of an extensive range of driving experience in all types of vehicles. His understanding of automobiles is valued to the point that his advice is sought by buyers looking to purchase one.
He's owned flagship Porsche twin-turbo 911s and also various Corvette models at some point of time. And who can forget his ATV, Monster Truck or his Beer Truck that have made impactful forays into television programming as well?


The Rock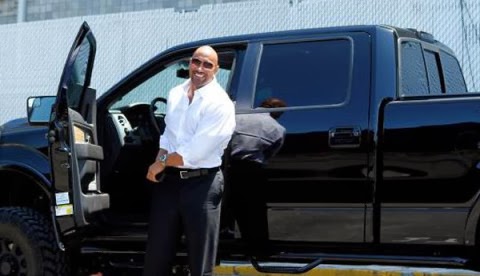 Dwayne "The Rock" Johnson, we can agree, is the trailblazer who forged a cemented foothold from WWE to Hollywood that the WWE has attempted to exploit using other Superstars, with varying levels of success, thence.
Having amassed a net worth upwards of $80 Million, it is little surprise that The Rock maintains a car collection of note. The classic muscle 1971 Chevrolet Chevelle SS, the sleek British V12 Aston Martin Vanquish Volante and the futuristic supercar Audi R8 are among cars that adorn his collection.
Despite all the glitzy vehicles in his garage, the vehicle that The Rock seems to favour is his modified Ford F150, customised in his image – bulked and buffed.