WWE/Impact News: Update on Jeff Jarrett following WWE sponsored rehab
4.49K //
23 Dec 2017, 01:26 IST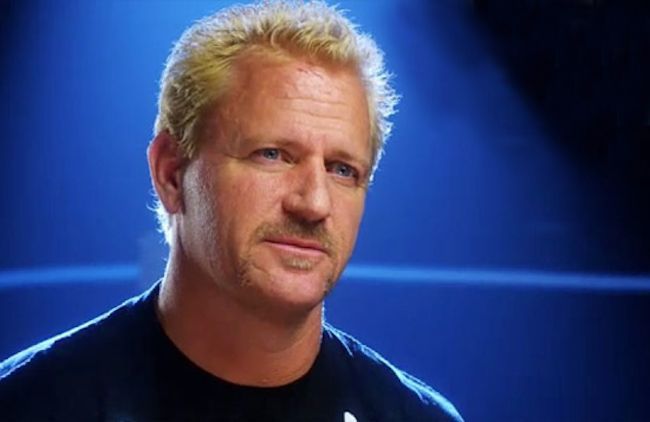 What's the story
Jeff Jarrett recently checked himself into rehab after a few stories surfaced that we hated to hear about the condition of his sobriety and he was also distanced from Impact Wrestling in the process. But there is an update in the story of Jeff Jarrett and it is a very good one because he is safe and happy at home with his family after a stay in WWE sponsored rehab.
In case you didn't know
WWE pays the cost of rehab for former employees with drug and alcohol issues. In today's day and age, the topic of addiction has become a very hot-button issue and WWE is doing everything they can to encourage a happy and healthy life for their former employees. It really is an amazing service they provide as a company that they could receive more credit for doing.
Heart of the matter
Just in time for the Holidays, Jeff Jarrett seems to be happy at home enjoying life once more. With more clarity to his perspective, Double J could achieve so much and hopefully, he's been given the tools for success so he can get back in the pro wrestling game once again very soon. But in the meantime, Jarrett is enjoying this time with his family at home.
Jeff's wife Karen Jarrett posted an update that didn't even need words to express how good it was to have Jeff Jarrett back to himself once again.
What's next
Jeff Jarrett is the kind of guy who if you hate him then sometimes he's doing his job, but the man behind the on-screen character has a very strong support system. Hopefully, he will rely on those trusted people in his life as he figures out his next move. But it's just great to see him back home.
Author's take
Kudos to WWE for providing such a great service for their former employees and consultations to Jeff Jarrett as he has a fresh start and a clear mind once again.