WWE looking at ROH, new stars to be promoted after Wrestlemania 31?
1.99K //
13 Mar 2015, 10:58 IST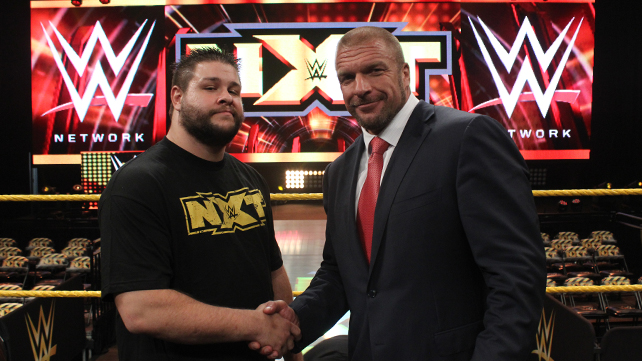 WWE officials have reportedly been looking for new prospects for NXT to recruit from the successful indie brand Ring of Honour. WWE are apparently waiting for the contracts of current talents to expire before they can begin official negotiations. Samoa Joe is a potential candidate that has been rumoured to be WWE bound soon.
Regarding call-ups to the main roster, there has apparently been no mention on NXT Champion Kevin Owens or Sami Zayn getting brought yet but there has been a lot of talk about NXT Women's Champion Sasha Banks, Adrian Neville and Charlotte.
Finn Balor is also a possibility with the alleged deal that we wouldn't stay in the developmental territory for long. A lot of these calls up could be expected for some time post-Wrestlemania even possibly at the infamous Raw following mania.
Furthermore, the idea behind NXT itself has also changed with the ongoing support and praise which has been overwhelming. Triple H is apparently extremely proud of the praise NXT has been receiving.
Originally, NXT was only looking to train new talents in preparation for the main roster but it appears now they are also recruiting top talents for the NXT brand itself. Also, former stars like Rhyno and Brian Kendrick have resurfaced recently as part of the NXT brand which has been gaining a lot of momentum.