WWE Main Event detailed results
3.04K //
21 Mar 2013, 12:27 IST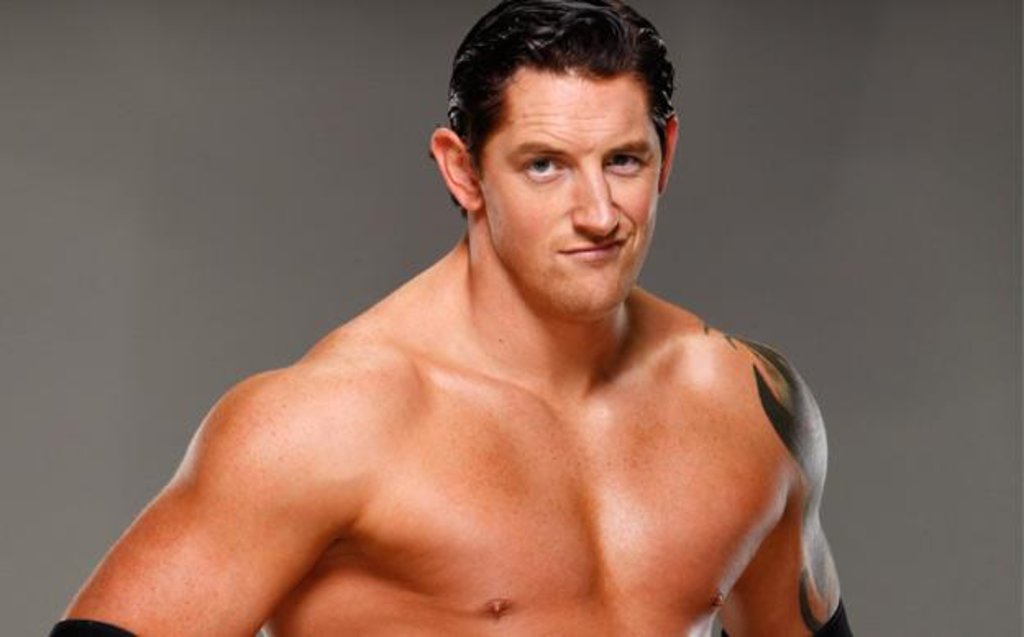 The show opens up with R-Truth making his entrance.
R-Truth vs Wade Barrett with Miz on color commentary
Barrett stays in control most of the time in the match despite some effective offense from Truth. Miz does well on the mic to show satisfaction when Barrett is down. After a commercial, R-Truth turns things around with a DDT for a near fall. Barrett goes out of the ring and steals the advantage and then hits the Bull Hammer for the pinfall.
Winner: Wade Barrett
Barrett then starts insulting Miz and tells him how he dominated him last night on RAW. The two get into an altercation as Miz starts beating up Barrett. Barrett rolled out before things could escalate.
Matt Striker then spoke to Sheamus about the inclusion of Big Show as a replacement to Ryback. Sheamus said that he will include Show as a partner only when "sheep fly out of my arse"
Natalya & Layla vs. Aksana & Alicia Fox
Typical Divas match with some back and forth action. Natalya and Alicia were the ones mostly involved. The match pace was quite dull and the crowd looked disinterested. Natalya then applies the sharpshooter as Alicia taps out.
Winner: Natalya & Layla
Jey and Jimmy Uso vs. The PrimeTime Players
The Usos make their second consecutive appearance in Main Event and took on the Prime Time Players again. It was a well contested match with both teams looking strong inside the ring. The Usos pick up the win after a SuperFly splash by Jimmy.
Winner: Jey and Jimmy Uso