WWE News: Huge singles match announced for Elimination Chamber
4.64K //
20 Feb 2018, 09:47 IST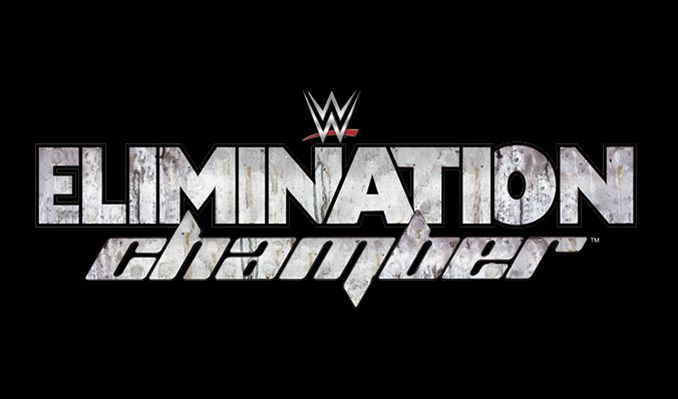 What's the story?
WWE announced on RAW tonight that another match has been added to the card for the Elimination Chamber pay-per-view in Las Vegas this Sunday.
Two long-time rivals will face off in singles action at the event as Woken Matt Hardy goes up against Bray Wyatt.
In case you didn't know...
Bray Wyatt and Matt Hardy have a storied history, going all the way back to Matt Hardy being "woken" at the hands of Bray Wyatt.
Back in early December, Matt Hardy promised to 'delete' The Eater of Worlds or, as he called Wyatt, The Consumer of Terrestrial Entities.
You can see the original war of words between the two below.
Since this, the pair have met several times in both singles action and in a Fatal 5-Way last week. Wyatt and Hardy even battled it out in the Manhattan Center on RAW 25 last month too.
The heart of the matter
Well, WWE announced on Raw that Matt Hardy and Bray Wyatt would face off at Elimination Chamber, confirming the match on Twitter minutes later.
Following the announcement, we had another war of words between The Eater of Worlds and The Woken One, which you can watch below.
What's next?
The match takes place on Sunday night at the Elimination Chamber event. The pay-per-view is already looking stacked with both the first ever Women's Elimination Chamber Match and the first ever seven-man Elimination Chamber Match scheduled to take place, as well as Asuka vs Nia Jax in a match that could see Asuka's undefeated streak broken and Nia Jax stamp her ticket to WrestleMania.
What could be the culmination of a lengthy rivalry between Matt Hardy and Bray Wyatt could be an excellent addition to the card.
Author's take
This is one of those rivalries that I keep sleeping on, personally. Yet every time I see one of the intertwined promos, I love it! I love Woken Matt Hardy on the mic and Bray Wyatt always delivers.
I'm really looking forard to seeing how this one plays out!