WWE News: RAW Superstar makes surprise NXT appearance (spoiler)
3.16K //
19 May 2018, 10:23 IST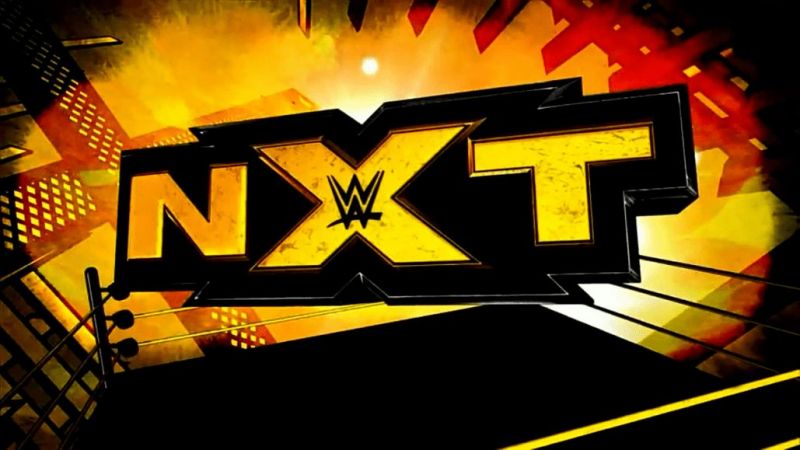 What's the story?
We recently brought you the update that The Revival took on the Undisputed ERA in a losing effort in a recent NXT Live Event. Following that appearance, Tyler Breeze too would make a special appearance at NXT's show in Jacksonville, and unlike The Revival, actually, win his match!
Tyler Breeze would defeat Marcel Barthel in the main event of the evening. The match went a whole 7 minutes!
In case you didn't know...
Tyler Breeze was one of the most talented performers in NXT before he got called to the main roster. Even though he did receive a mild push at first, he was relegated to the lower mid-card soon after and paired with Fandango in a comedy tag team known as Breezango.
Undeterred by the lack of TV time, Breezango would get themselves over with a bunch of vignettes known as 'The Fashion Files' on SmackDown Live. They were drafted to RAW as part of the Superstar Shake-Up.
The heart of the matter
A lot of talents who've been called up to the main roster still consider NXT to be their home. Therefore, they are never averse to making a surprise appearance, popping the fans and helping out young talent with their experience.
At this point, it is clear that NXT wants the main roster of WWE superstars to make appearances and add unpredictability to these Live Events. Fans do not know who will show up and this adds to the aura of NXT.
What's next?
It does not seem likely that WWE has big plans for Breezango right now. Let's hope that the Fashion Files return in due time. They were really quite entertaining indeed.
Author's take
Everyone expected Breeze to do well on the main roster when he was called up from NXT. Unfortunately, he got lost in the shuffle in the land of the giants with his look and size.
Let's hope WWE realizes that they have a goldmine in Tyler Breeze.
---
Send us news tips at fightclub@sportskeeda.com