WWE News: Vince McMahon's surprising reaction to Chris Jericho's NJPW stint
19.29K //
10 Jun 2018, 12:08 IST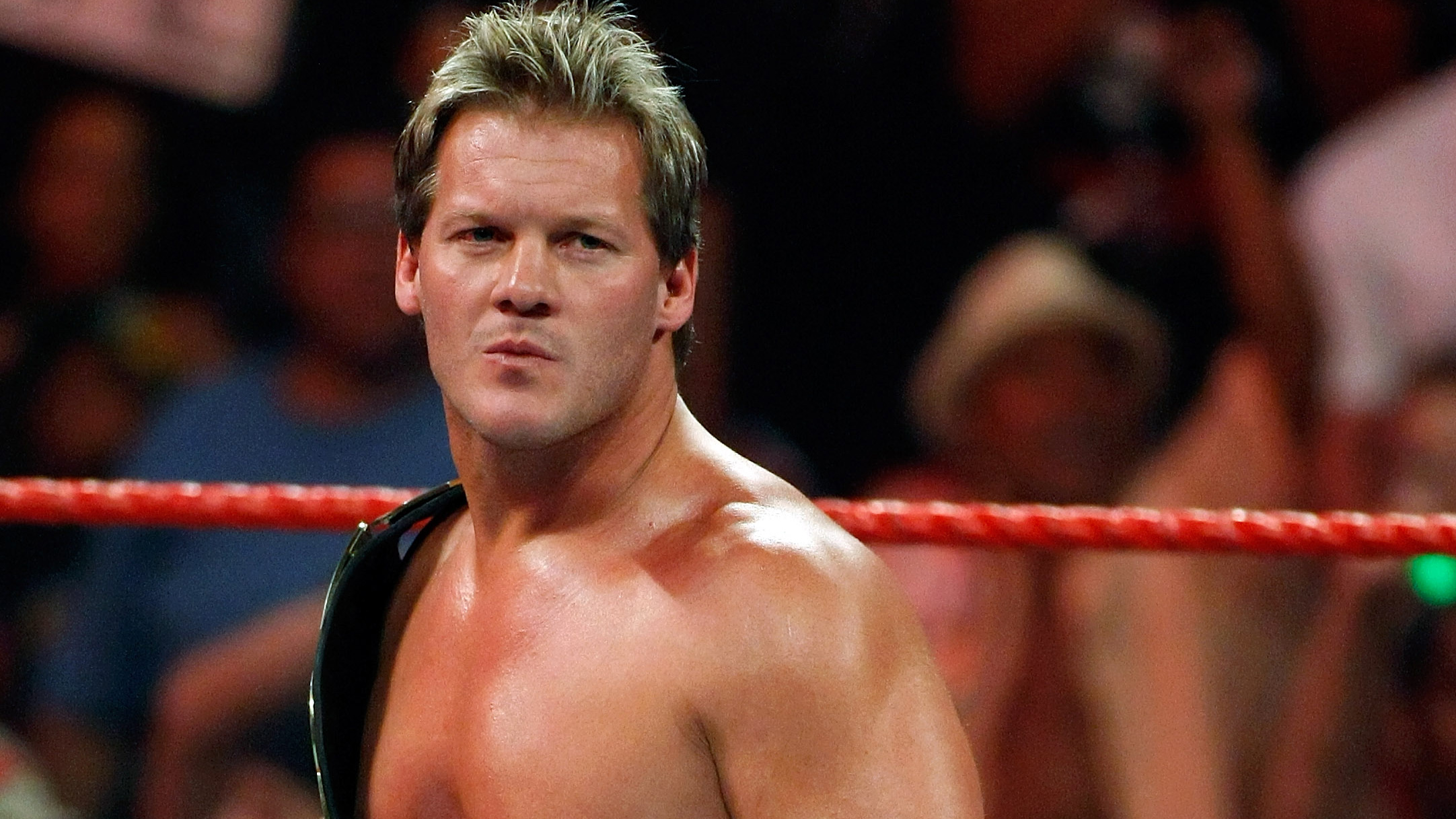 What's the story?
Chris Jericho is a renaissance man, of sorts - wrestler, musician, podcaster, and now wrestling promoter with the Chris Jericho's Rock 'N' Wrestling Rager at Sea.
During his interview with Busted Open Radio recently, Jericho revealed a little about what Vince McMahon thought of his recent switch to NJPW.
In case you didn't know...
The 9-time Intercontinental champion returned to Japan's NJPW promotion late last year, setting up an epic feud with Kenny Omega which culminated in a match at Wrestle Kingdom.
The highly anticipated match was Jericho's first non-WWE match since 1999. Jericho has revealed that he is not signed with the WWE nor with NJPW and that he is a free agent, choosing to appear in whichever promotion when the right offer comes along.
The heart of the matter
In the interview with Busted Open Radio, Jericho revealed that the WWE Chairman was supportive of his ventures outside of the WWE, but McMahon is wary of Jericho wrestling in a competitor's promotion.
Jericho said, "I know the first match, Omega-Jericho, I called and told him about it and he was all for it. And then when I told him I was going to do more, nothing really negative, still very supportive. But I think now it's maybe becoming a little bit of a slight not issue but, you know, I mean, it's another company out there. I know for a fact that Vince takes every company very seriously." (H/T Cageside Seats)
Jericho also said that he knows that he's important for the WWE and NJPW, but he fears that he may get a call from the WWE and McMahon if he wrestles more in NJPW.
He explained that he can do what he wants because he's built credibility with fans and companies all over the world.
What's next?
Jericho defeated Naito to win the IWGP Intercontinental Championship at Dominion 6.9 this past week, and it looks like he'll be sticking in NJPW for a while after all!