WWE Officially Lists The 15 Best SmackDown Matches Of All Time
Timeless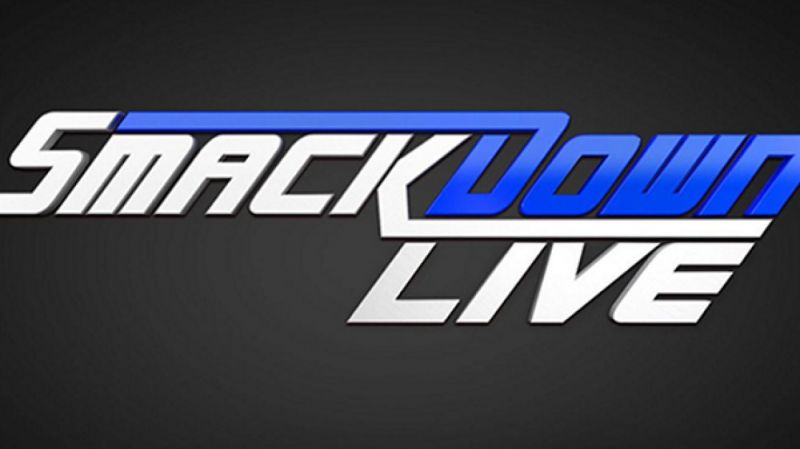 SmackDown LIVE's historic 1000th episode on October 16 draws near. With keeping that in mind, WWE.com recently published an article listing the 15 Greatest SmackDown matches of all time.
The Blue Brand has fascinated the WWE Universe to this date. Some would even state that SmackDown Live's 2-hour dose of weekly wrestling entertainment in 2018 is superior to that of Monday Night RAW. So without any further ado, let's take a look at the Top 15 SmackDown Matches Of All Time, as officially listed by WWE.com.
---
#15: Jeff Hardy vs. Triple H – Intercontinental Championship Match: April 12, 2001
The Charismatic Enigma decided to take matters into his own hands after Matt Hardy, himself and Lita suffered a vicious assault at the hands of Triple H, "Stone Cold" Steve Austin and Stephanie McMahon way back in 2001.
Even the Intercontinental title had to be put on the line. To speak the truth, nobody expected Jeff Hardy to even survive, let alone win the championship here.
But he did manage to do so, with a little help from his brother Matt, & a perfect blend of aerial movies & techniques that helped him stay one step ahead of The Game throughout the bout's entirety. The WWE Universe could not help but gasp at the unexpected turn of events they got to witness during this one.
---
#14: Team Angle vs. Eddie Guerrero & Tajiri – WWE Tag Team Championship Match: May 29, 2003
Hardcore WWE Fans might remember that time when Eddie Gurrero framed Charlie Haas for striking him in the head with one of the twin titles. It was indeed a glorified part of this tag-team championship classic way back in 2003.
Tajiri acted as Chavo Gurrero's replacement for this contest. While the match itself represents the entire SmackDown Tag Team Division in this list, the one moment that struck viewers the most was watching Eddie & Tajiri bouncing away in their low-rider after their victory!
---
#13: Becky Lynch vs. Alexa Bliss - SmackDown Women's Title Steel Cage Match: SmackDown LIVE, Jan 17, 2017
The WWE Universe thought that this match would finally see Becky being crowned as the new SmackDown Live Women's Champion.
To some extent, that assumption would seem quite obvious. There was nowhere left for Alexa Bliss to run. But in an interesting turn of events, Becky's victory was stolen away from her when an unexpected visitor- La Luchadora entered into the frame.
A frustrated Lynch went after this masked stranger, & also snatched away the disguise, only to reveal that La Luchadora was none other than a returning Mickie James!