WWE Payback 2015: 3 Possible Endings for Neville vs. King Barrett Match
3.85K //
13 May 2015, 18:50 IST
Neville has been a sensation in the WWE, period. Ever since he got his place in the main roster, Neville has been stealing the show week in and week out and he will get another opportunity to shine when the 2015 edition of Payback comes around.
The Man that gravity forgot will be pitted up against King Barrett at the pay-per-view and there will be a lot of expectations riding on the two Brits to deliver a solid match at the show. The ending of the match will decide how good Neville's immediate future will be so here is a look at the possible climaxes that these two superstars could play out on Sunday Night at Royal Farms Arena in Baltimore.
The Buffer feud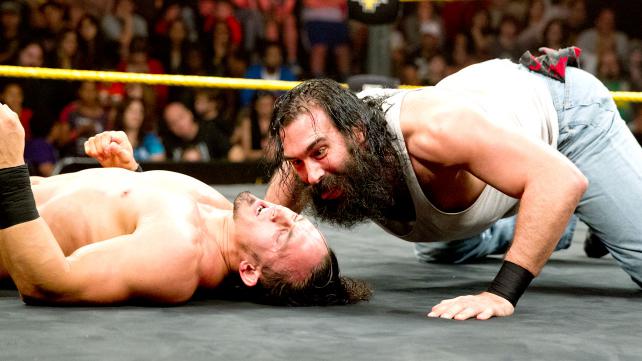 This is the best possible ending if WWE wants to protect both Barrett and Neville. Once this feud gets concluded at Payback, WWE will have the big task of keeping up Neville's momentum in the main roster and the only way they could do it is by putting him in a storyline.
Neville is indeed a favorite to win the Intercontinental Championship but before that, the company needs to give him a proper back story and some new layers. Letting him feud with one of the major mid card heels would be idea for this and this in turn will set up Neville pretty well for being the Intercontinental Champion.
The best feud would probably be Bray Wyatt as the Eater of the World is known to bring out all those hidden layers in a gimmick.