WWE SmackDown Live Event Results (December 1, 2012)
WWE SmackDown Live Event/HouseShow Result (01 December 2012)... Link Provided By BhabaniWWE.IN.
News
02 Dec 2012, 14:30 IST
1.53K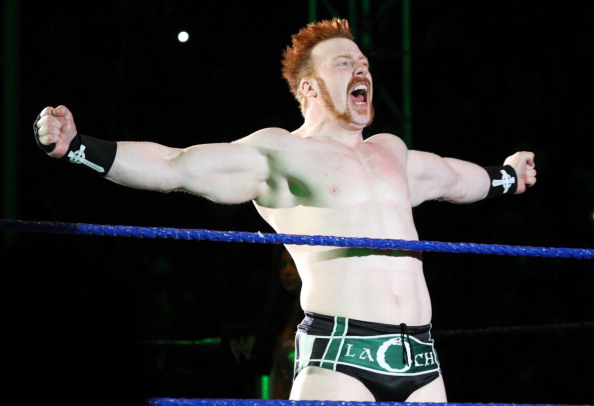 - The Miz def. Damien Sandow
- Fadango def. Ted DiBiase
- Layla & Paige def. Natalaya & Aksana
- Kofi Kingston def. Wade Barrett retaining Intercontinental Championship
- Randy Orton def. Alberto Del Rio (with Ricardo Rodriguez)
- The Great Khali (with Hornswoogle) def. David Otunga
- Rey Mysterio & The Usos def. 3MB (Drew McIntyre, Heath Slater & Jinder Mahal)
- World Heavyweight Championship Match: Sheamus def. Big Show via DQ, Big Show retained the Title.