Top 5 moments from WWE RAW: May 11, 2015
2.66K //
12 May 2015, 18:25 IST
With less than a week left for WWE Payback, the focus shifted on the go home episode of Monday Night Raw to see how the storylines shaped up. With only a couple of matches confirmed for the PPV and the Authority expected to return, it certainly looked like a night where a lot of interesting decisions would be made.
Triple H returned and so did Daniel Bryan, an exciting PPV made its way back again into the WWE ranks, an interesting tag team match with an even more interesting stipulation too was on the card tonight as Raw came to an exciting closure ahead of Payback.
Let us now re-live 5 such moments that held the show together.
The Elimination Chamber returns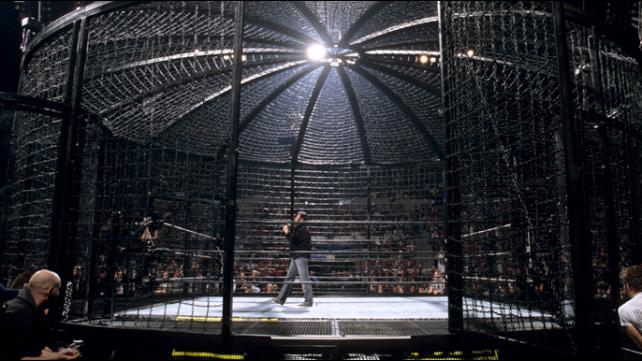 Honestly, one PPV that the fans look out for after Wrestlemania and Royal Rumble is the Elimination Chamber. An event that has produced a legacy in WWE's past. The chamber is one of WWE's most unforgiving structures and will put you to the test both physically and mentally.
It has often made or broken careers and hence it is a good decision that the WWE decided to reinstate the satanic structure and the pay per view surrounding it.
With the titles being unified, however, it will be interesting to see if the WWE stick to only one chamber match or more than that.
Ryback- Wyatt segment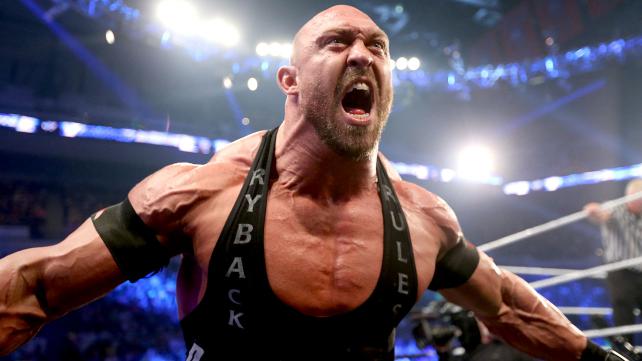 Ryback's microphone skills might be amateurish, but the burly superstar is a pro when it comes to in-ring combat. This week on RAW, Bray Wyatt made his way out to once again toy with Ryback's feelings as he cut yet another disturbing promo about the former NXT rookie.
Just when you thought this was yet another repeat of last week's segment, Ryback stormed into the ring and sent Wyatt packing, levelling the scores.
It is actually refreshing to see the WWEback Ryback on this one as he generates good momentum heading into Payback.