Top 7 prominent wrestling promoters aside from Vince McMahon
5.03K //
12 May 2015, 10:30 IST
Paul Heyman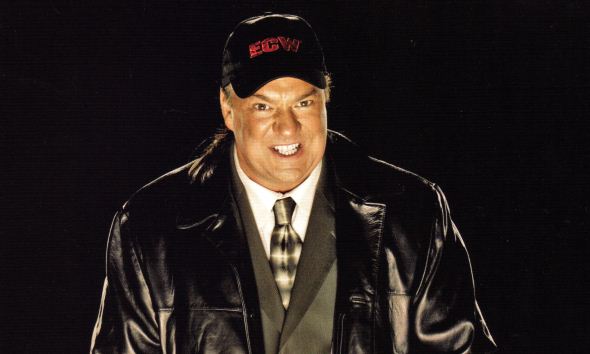 The man who so brilliantly advocates for Brock Lesnar, is considered by many as the indirect architect for the 'Attitude Era'. Long before Vince McMahon pulled it off with Austin at the helm, Paul Heyman's ECW brought into the mix Hardcore wrestling with adult content as well.
He had a unique vision and that served the company well as Heyman's wrestlers were of all types. He had the hardcore ones like Mick Foley, Dudley Boyz, Sandman while also introducing technical wrestlers such as Eddie Guerrero and Chris Benoit.
The WWE inherently adopted this theme while also taking wrestlers from ECW and went on to achieve never-seen-before success while Heyman's promotion went to the stage of bankruptcy in 2001.
While he came off ECW, he immediately joined WWE as a commentator and soon became the creative head of SmackDown. It was under him that SmackDown became a popular brand with the 'six' famed wrestlers known for putting on excellent matches.
Beyond all this, Heyman was excellent at scouting young wrestlers and helping them grow. Some of his most famous trainees include Steve Austin, CM Punk, Brock Lesnar.
Heyman was also the one who saw potential in Steve Austin after he was fired from WCW, and offered him a job at ECW, after which Austin would go to the WWE and be the catalyst of their most popular era.
Stu Hart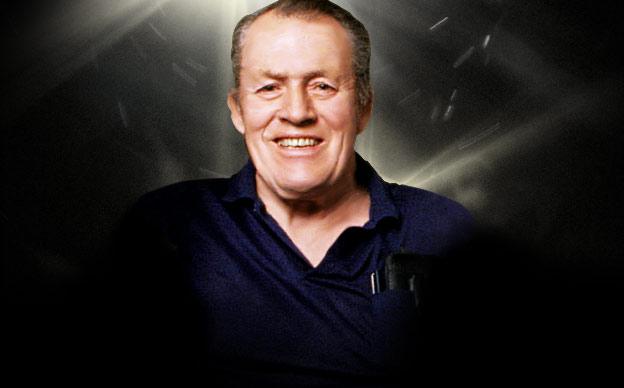 If we compiled a list of the greatest wrestling families, undoubtedly the Canadian Hart Family would feature among the top. And Stu Hart was the first member of the Hart Family to delve into professional wrestling and laid the foundation for the next two generations.
Back in 1948, Hart opened a new wrestling promotion named Stampede Wrestling in Calgary, in Canada that would go on to dominate the Western region of Canada for years to come.
Hart operated the company for a staggering period of 36 years after which he sold it to the WWF but only to buy it back the subsequent year. They would go on for another four years until 1989 when Stu Hart closed the promotion.
As we all know, the Hart Family has predominantly produced technically proficient wrestlers who have put on some of the best matches in the WWE over time. Stu Hart was the father of Bret Hart and Owen Hart, who were some of the finest wrestlers to emerge out of Stampede Wrestling.
The wrestling school of Stampede Wrestling went by the name of "The Dungeon" and produced some of the best wrestlers that we have seen such British Bulldog, Dynamite Kid, Brian Pillman, Jim Neidhart, Chris Benoit etc.
Stu Hart was quite inactive by the time he passed away at the age of 88 in 2003. His contributions to wrestling and the WWE were showcased as he was inducted into the WWE Hall of Fame Class 2010.