From 1979 to 2002, the World Wrestling Federation was a leader in sports entertainment, growing out of the Capitol Wrestling Company and World Wide Wrestling Federation brands to precede it. The WWF encompasses some of the hottest eras in wrestling history like the original Hulkamania run and the Rock N Wrestling Connection, besides the Attitude Era.
From 2002 to the present, the company became known as World Wrestling Entertainment, stemming from issues with the World Wildlife Fund that had shared an acronym, as well as Vince McMahon's vision to rebrand as a well rounded entertainment company. These years have seen WWE grow its business online and internationally as the singular dominant presence in US-based pro wrestling.
Now that it has been over sixteen years and there has been time to develop a comparable historical body, we can somewhat fairly compare WWF and WWE in terms of accomplishments, successes, and products, and more. So, this article takes a look at which brand is better based on five key criteria to arrive at a conclusion of which brand is ultimately superior to the other.
---
#6 Stars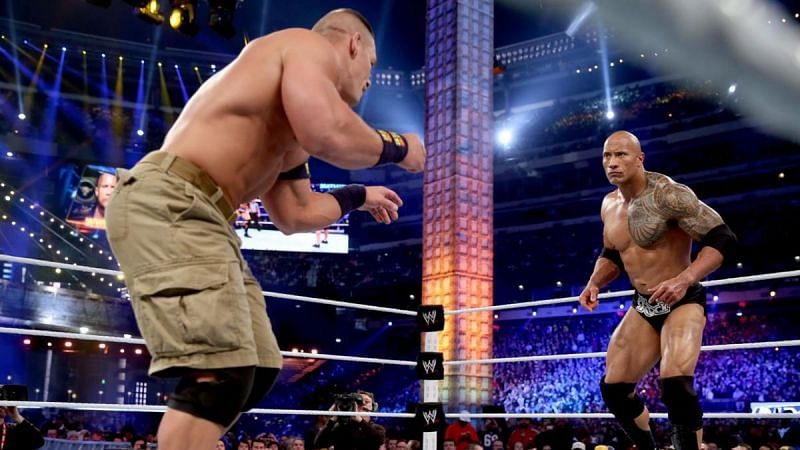 When Vince McMahon took over his father's business, he not only inherited a cast of established stars who had worked in the territory already, but set out on an aggressive national expansion that included recruiting other top talents from all over. So it is that the early days of the WWF era can lay claim to Hulk Hogan, Andre the Giant, Roddy Piper, Jimmy Snuka, Randy Savage, and The Ultimate Warrior to name a few. The latter days of the WWF brand included its own cavalcade of marquee players like Steve Austin, The Rock, and Mick Foley.
There are those talents who straddle the WWF and WWE eras like Shawn Michaels, Triple H, Chris Jericho, Kurt Angle, The Undertaker, Kane, and The Big Show. It's probably fairer to categorize them as WWF guys given when they made their names and quite arguably worked in their primes, but for the sake of argument, we'll leave them out of the discussion. So, the WWE years can offer up more decisively John Cena, Brock Lesnar, Randy Orton, CM Punk, Daniel Bryan, Batista, and Roman Reigns.
Each era has real strengths, and it's largely a toss up when it comes to pure in-ring talent. When it comes to connecting with an audience, transcending wrestling, and capturing the imagination, we can't deny the legends of the WWF in this category.
Advantage: WWF
#5 Match Quality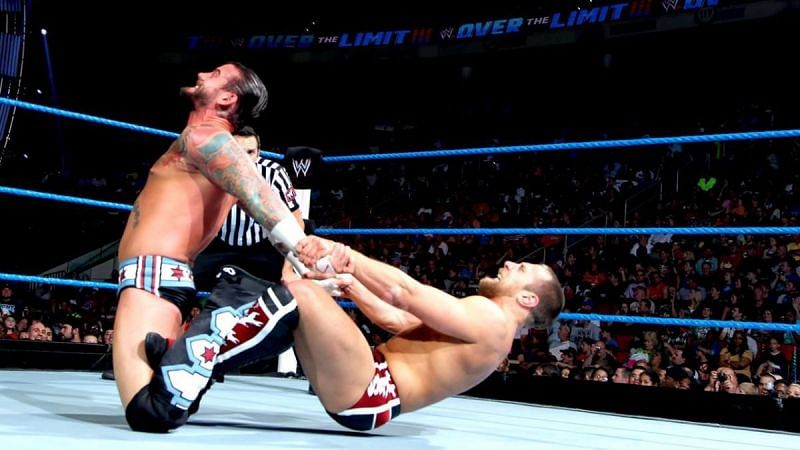 The WWF had its share of great matches, and particularly in the latter days of the brand there was more of an emphasis on in ring quality as the company came under scrutiny for its stars using steroids, and put workhorses like Bret Hart and Shawn Michaels front and center. While the Attitude Era tends to be best remembered for outrageous shenanigans, it also had guys like Steve Austin, The Rock, and Triple H working some excellent matches in their own right.
Not everything in the WWE era has been great from an in ring perspective, but amidst a greater sheer quantity of product, WWE has been forced to work for both a more sophisticated wrestling fanship, and for the benefit of fans who they know will, in much greater numbers, rewatch matches via DVD and now streaming services. An influx of indie talents in the last five years has helped raise the bar, but even before that The Undertaker had his heyday as a worker in the WWE years, and while guys like John Cena tend to get dismissed for their work rate, they also have a deceptively high number of four star plus matches on their resumes.
Advantage: WWE
#4 Storytelling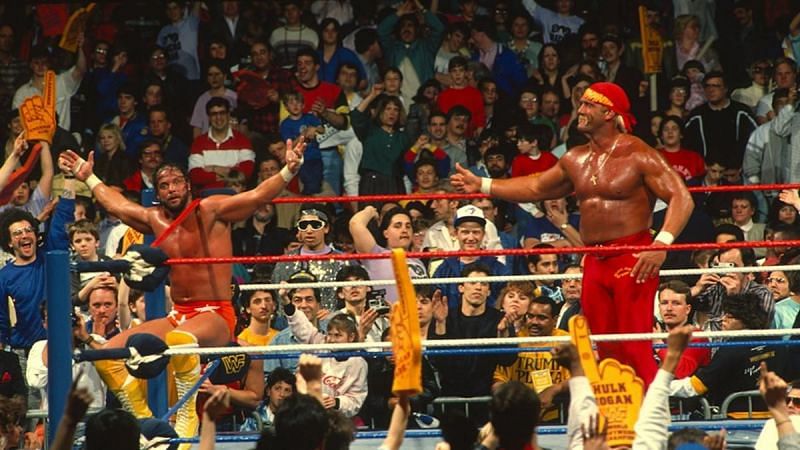 As noted earlier in this article, today's WWE faces the daunting factor that a higher volume of fans than ever are paying close attention and rewatching matches and promos than ever before. This has compelled WWE to take greater care in assembling storylines with some level of coherence—especially for high profile stars. Moreover, with contracts being more formalized and fewer competing promotions out there, WWE has enjoyed a greater continuity of talent available to it than the WWF did.
The WWF didn't have multiple shows a week or monthly PPVs to plan around, which in many ways created a fundamentally different storytelling context. There were certainly ways in which that was an advantage because WWE tended to tell more sweeping epic stories of larger than life characters. For example, the Randy Savage and Miss Elizabeth love story spanned over six years. It started with the heel Macho Man and his innocent valet, grew both characters playing face, involved Savage getting driven mad by jealousy against Hulk Hogan and shunning Elizabeth in a heel turn, continued to their reconciliation, and Savage defending Liz's honor against Ric Flair. We just don't get stories like that nowadays, or in the last twenty years.
Advantage: WWF
#3 Broadcasting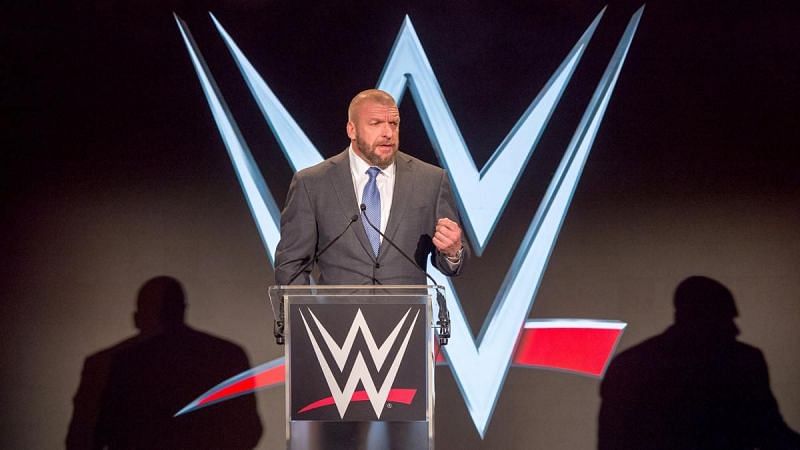 A big part of how the WWF originally exploded was by capitalizing on syndicated television, as well as a relationship with the USA Network. In just a few years, the promotion garnered a bigger national presence than any wrestling company ever had, in addition to largely pioneering pay per view and the home video market.
There are ways in which comparing the WWF and WWE in terms of their broadcasting capabilities simply isn't fair given technological differences. Indeed, the success of each brand is largely a testament to Vince McMahon and company staying ahead of the curve and making the most of the technologies available to them. Still, it's hard to make any argument against WWE's current model, which includes cable (and soon network) TV, the crown jewel of the WWE Network, and continually expanding its reach on YouTube, Facebook, and other platforms to make more content more accessible and affordable to a larger audience than ever before.
Advantage: WWE
#2 Business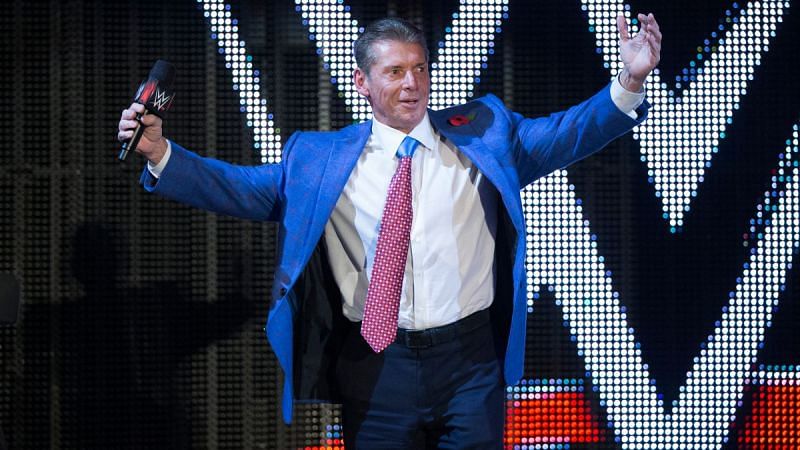 The WWF was a juggernaut as it gathered steam in the 1980s, drawing not only TV and PPV deals like no other wrestling company ever had, but also merchandising brilliantly in selling its stars as marketable superheroes (and villains) featured in toys, t-shirts, and all sorts of other retail items.
For as much as the WWF innovated, WWE has taken what the company accomplished in those years and blown it up even further in terms of striking monster broadcast deals, registering staggering numbers of subscribers to the WWE Network, and only broadening its reach in terms of merchandise geared not only toward boys or even girls, but also to adults including expanded clothing lines and a sub-business all its own of peddling collectible championship belts. WWE is now a publicly traded company that has built a business model that well transcends the business of professional wrestling to teach all manner of sports and entertainment brands a lesson or two on how to make money and enjoy long-term success among a loyal and ever-growing audience.
Advantage: WWE
#1 Conclusion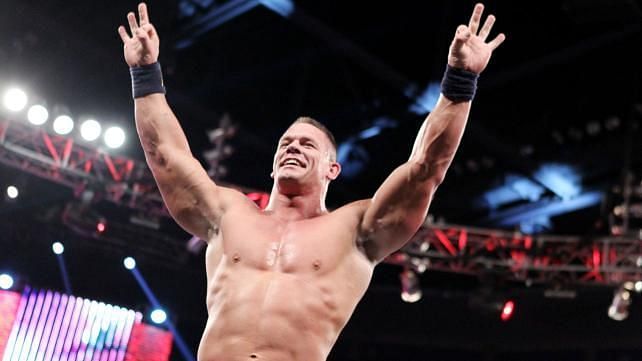 It's easy to romanticize the past. Heck, WWE itself is prone to fits of nostalgia, which lays the foundation for the rich archive of footage on the WWE Network, not to mention celebrating anniversaries and other milestone episodes of Raw and SmackDown each time a marketable occasion arises.
There's no denying how special the WWF was, especially at its best. Whether it was Hulk Hogan body slamming Andre the Giant, Shawn Michaels realizing his boyhood dream, the Hart family pouring into the ring at the Canadian Stampede show, or Steve Austin soaking The Rock and Vince McMahon with a beer truck, there's so much to celebrate from the WWF years.
However, when we take a step back to look more objectively, with an emphasis on not only dollars and cents but pure match quality available to the fans, it's WWE that edges out the WWF for overall supremacy.
A former WWE writer thinks Bronson Reed's push could be in jeopardy here.