AEW star Hangman Page hasn't been at his best lately. It all kickstarted with one loss that derailed his momentum moving forward. During the Fight For The Fallen episode of AEW Dynamite, Hangman Page and the Dark Order came up short against The Elite in a 10-men elimination match.
As per the stipulation imposed, the babyface team can no longer challenge for both the AEW World and Tag Team Championships. It was never really about the Elite vs. the Dark Order. The company has always planned to have a massive championship clash between Hangman Page and Kenny Omega.
Even fans were invested in it right when management planted the seeds for a long-term storyline between the two men, starting with The Elite kicking Hangman Page out of their group.
The Best Bout Machine never looked back and aimed for bigger things, one of which he has already achieved by becoming AEW World Champion.
Meanwhile, Hangman Page is still yet to have his crowning moment.
Soon after Hangman Page's dreadful loss, multiple reports surfaced suggesting that The Anxious Millennial Cowboy will neither be challenging for the AEW World title nor be competing at the AEW All Out event.
That said, let's take a look at five reasons why Hangman Page has been entirely ruled out of the Championship picture at the upcoming event.
---
#5 Daniel Bryan and CM Punk's imminent arrival to AEW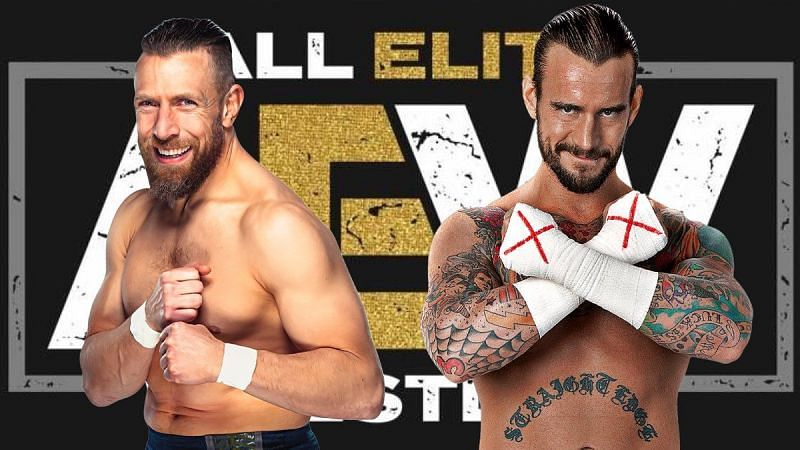 If rumors of CM Punk and Daniel Bryan jumping over to AEW is seemingly true, then that could be one of the biggest reasons behind the company's change in plans for Hangman Page.
Both former WWE superstars are going to be the biggest blockbuster signees for AEW. With All Out even just around the corner, one could expect either Bryan or Punk to make their debut.
Moreover, these stunning debuts would truly blow off any building. People will literally pop out of their seats, and the center will be hijacked with either CM Punk or Daniel Bryan chants.
Given the likeliest scenario, it could overshadow any match, even if it's a crowning moment for Hangman Page. On top of that, it could affect Page's entire title reign moving forward.
The Anxious Millennial Cowboy is the company's biggest babyface right now, and Tony Khan may not want to ruin its moment.
Giving him a moment at a later date would be best for business.
#4 The AEW-IMPACT Wrestling partnership could be affected by this feud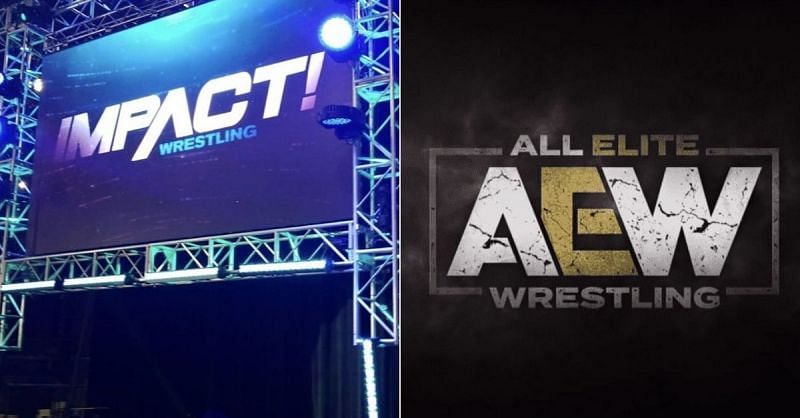 Kenny Omega has undoubtedly become a pioneer in the AEW-IMPACT Wrestling partnership. Apart from being the AEW World Champion, Kenny Omega is also holding the IMPACT World Championship.
The fact that these promotions have put the belt around Kenny Omega's waist for such a long time is a testament to the trust the higher-ups have put in him.
Meanwhile, Hangman Page has been protected for over a year. Aside from his recent loss against The Elite, he has only lost to Brian Cage this year.
The company won't want to build its momentum for over a year, only to have him lose against Kenny Omega. At this point, neither man can afford a loss for a logical reason.
---
#3 Hangman Page isn't a big draw as AEW World Champion Kenny Omega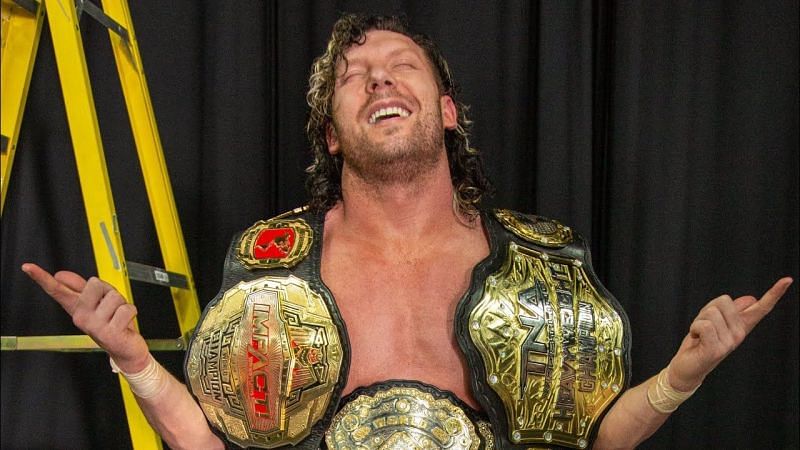 Despite being the most over guy in AEW, Hangman Page isn't a bigger draw or as bonafide star as Kenny Omega, at least not now. Many believed that Kenny Omega would lose his IMPACT world title at Slammiversary. As it turns out, The Cleaner stunned all of us by retaining it.
Kenny Omega is currently a force to be reckoned with, quite similar to what Roman Reigns in on SmackDown.
There's no doubt that Hangman Page holds all the credentials in the world to be a champion, but he still has a lot of time to become a box-office attraction.
Having him defeat Kenny Omega won't sound believable to many die-hard wrestling fans. The redemption story of Hangman Page should be more compelling before the company pulls the trigger.
#2 AEW focused on building the Dark Order at the Elite level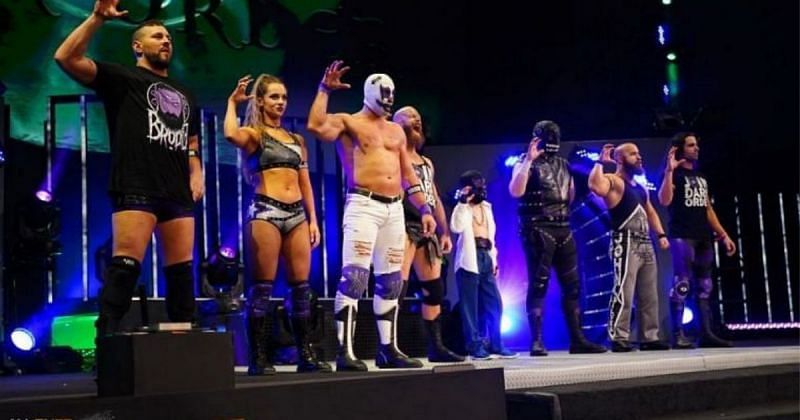 The recent bout between the Elite and Dark Order with Hangman Page on AEW Dynamite was predictable, to say the least. It would have taken some earth-shattering performance from everyone to defeat The Elite.
If you look at the Elite stable, all the members are holding the top prize of IMPACT Wrestling and AEW. Apart from Hangman Page, the Dark Order members aren't at the level of the E.
Now that Hangman Page has split up from Dark Order, it could motivate the babyface team to grab the gold. They even have an IMPACT World Tag Team Championship match.
The company could book a title change next week. This will gradually bring the limelight towards the Dark Order. Such a scenario could prompt Hangman Page to come up with all the guns blazing against Kenny Omega down the road.
---
#1 Hangman Page and his wife are due to welcome their first child
If we take a trip down memory lane, Hangman Page announced in January earlier this year that he would become a father later this year. Although there is no clarification over his wife's pregnancy, she could be due to give birth in September.
In that scenario, Hangman Page would like to be present alongside her wife at such a rapturous time.
This is a similar case where the company didn't justify the absence of Jon Moxley after the Double or Nothing event a few months ago.
Hangman Page could take an indefinite hiatus and possibly return around AEW Full Gear to reignite his rivalry with Kenny Omega.
The company could even book him to win the AEW World Championship to end the year on a high note.