Among Us, despite releasing two years back, is a game that has recently risen to the peak of its popularity, within just a few weeks. Over the past few weeks, this title has seen a massive upsurge in downloads, with the concurrent player base crossing the 3-million mark for the first time over the weekend.
However, even for a non-competitive title, Among Us has recently seen several reports of racism and misgender during light-hearted casual games for catching the Imposter.
Also read: Five best PC games like Among Us
Regardless of its popularity, players have experienced toxicity that does not abide by any rules. A fair trigger-warning before full disclosure, the issues are quite concerning.
Among Us criticized for sensitive gender and racial issues
A recent development has led to a community backlash concerning a sensitive topic. The characters in Among Us are more or less beyond the norms associated with gender, though there is a considerable section of the non-binary claiming that developers need to change certain aspects.
Particularly the part where people have to address others based on their assumptions of color.
Also read: Among Us: Map Differences - The Skeld, MIRA HQ, Polus
Numerous gamers took to social media explaining their stance on the gender issue. This game allows palyers to choose colors as part of the astronaut alias, which also involuntarily incites racism.
While that has been frowned upon by the gaming society, there is no getting past it. Since it is a game of deception, there are several lobbies where players naturally suspect that specific colors are 'not-innocent.'
Gender sensitization and racism are two of the most reprehensible issues in the modern age. Thus, it is indeed justified that a significant section of the community is expressing its righteous indignation towards the lack of pre-emptive measures.
Developers respond with hopeful insight
InnerSloth is popularly recognized for their efficiency, and thus, it didn't take long to respond. The developers have been quite actively taking part in community interaction, and have indeed made claims to fix all existing problems first, before moving on to future projects.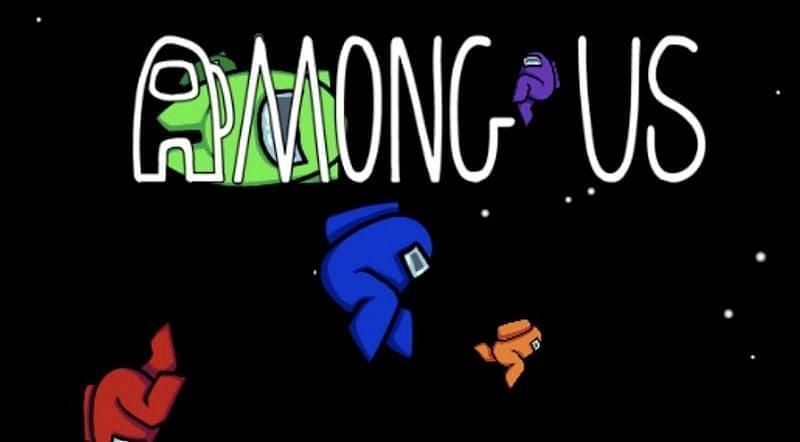 Among Us is a game that got popularized for its simplicity. Thus, when the game's structural integrity has a problematic element, it is best to root it out entirely. Primarily because of the diversity in popularity, this title has become a worldwide sensation in a brief period.
Hopefully, it will have all non-discriminatory elements eliminated soon enough, encompassing every player's rights.