Boruto episode 288, titled Captives, was aired on Sunday, February 19, 2023. The introduction of new foes for Boruto and Kawaki has already rekindled fans' interest in the story and the latest episode adapts chapter 57 of the original Boruto manga series.
The previous episode marked the beginning of the Code arc as well as the anime's return to the manga after a year-long break during which fans saw original arcs and several spinoff adaptations. Code was introduced to fans as the next main antagonist who is on a mission under Isshiki's directives.
The last episode concluded with the introduction of a new character named Eida, who is the subject of Boruto episode 288.
Disclaimer: This article contains spoilers.
---
Boruto episode 288 gives a rundown on Eida's amazing powers
Eida's unique powers are explored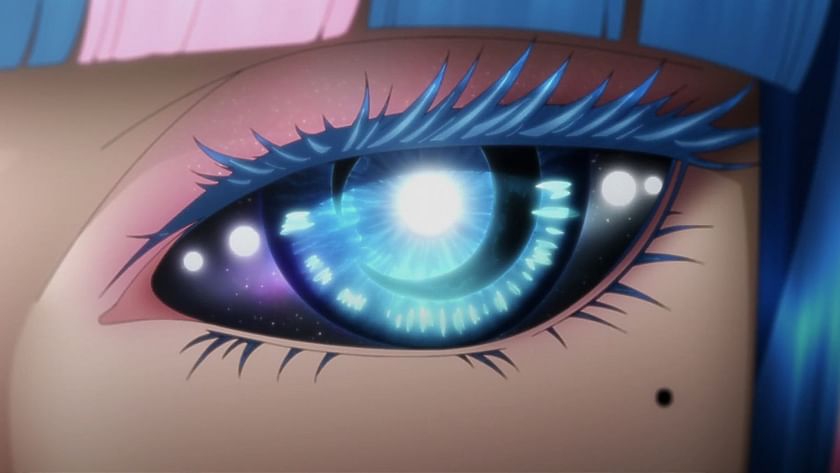 In Boruto episode 288 it is revealed that Eida's power allows her to see everything, from her birth to the present, as if she is sitting and watching all of the world's security cameras. Nevertheless, the reason Code is unable to kill Eida earlier in the episode is due to a second equally dangerous power that enchants everyone and renders them incapable of harming her. Eida also reveals her power's limitations, stating that they do not work on blood connections and the Otsutsuki.
---
Eida decides to help Code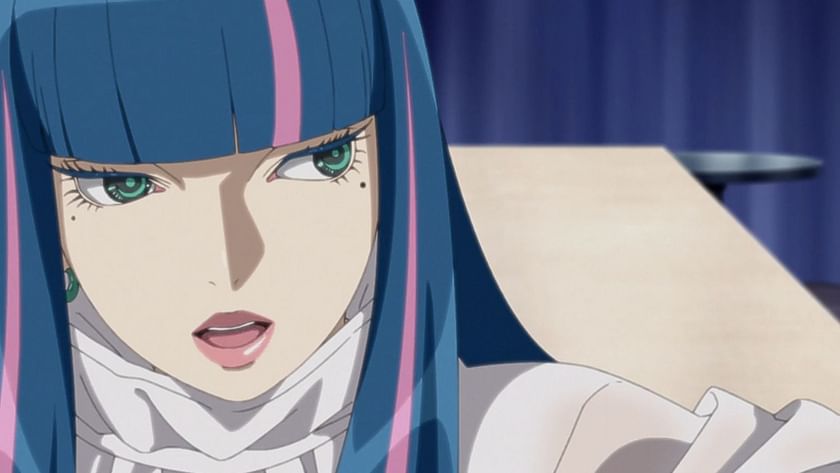 In Boruto episode 288, Eida decides to first provide Code with the information he was looking for, informing him that removing the limiters from his body requires Amado's iris scan and voice command.
However, joining forces with Code will introduce her to Boruto and Kawaki, who are both viewed as possible suitors because they have undergone Otsutsukification. While Code will require one of them for the God Tree, Eida has decided to pursue a relationship with the other.
---
Kawaki versus Boruto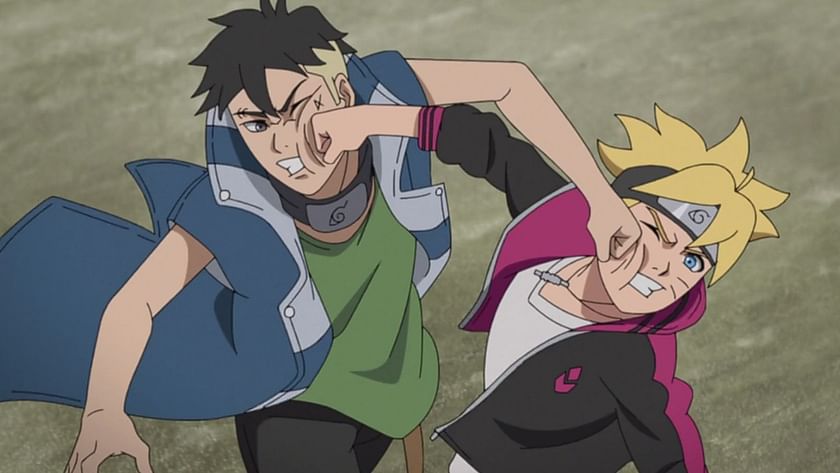 In Boruto episode 288, the scene switches to Konoha as Eida decides to snoop into Kawaki's life. Boruto, Sarada, Kawaki, and Mitsuki are shown sitting in a circle. As Kawaki becomes irritated with having to practice Chakra Control, they all get into a fight.
Kawaki attacks both Sarada and Mitsuki, but Boruto steps in and declares that he will face Kawaki, and the loser of the duel will have to follow the winner's training regimen. With the help of his Karma, Boruto effortlessly defeats Kawaki.
---
A quick recap of Boruto episode 287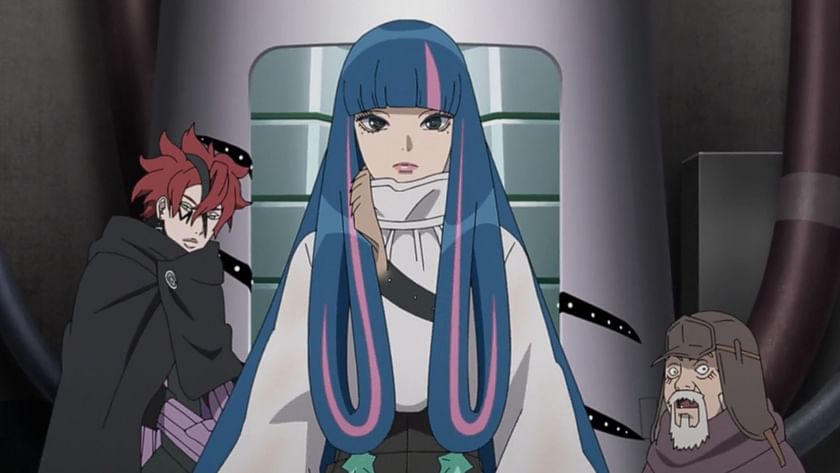 In the previous episode, Shikamaru and Sai uncovered multiple Claw Marks near the village, which Kawaki identified as belonging to Code. Although patrols were set up to monitor the areas since Code might utilize them to reach Konoha, it was determined that they were most likely decoys.
It was also assumed that Code was out to exact revenge for Isshiki's death, putting Boruto, Kawaki, Naruto, and Sasuke in danger next.
Kawaki, on the other hand, notified Boruto of Code's abilities and urged Boruto to implant Code with Karma and make him the vessel. Yet, the young Uzumaki preferred to train rather than sacrifice a life.
Meanwhile, in Boruto episode 287, Code was shown entering the Boro cult facility after defeating a swarm of guards. He found Bug inside and had a brief conversation with him before questioning him about Eida.
He then proceeded to awaken her from her cryogenic state, threatening to kill her if she did not obey him. She, on the other hand, not only ignored Code, but also challenged him to kill her if he could.
Sportskeeda Anime is now on Twitter! Follow us here for latest news & updates.