With the release of Bungo Stray Dogs season 4 episode 8, fans of the series finally got to see Atsushi come up with a plan to save the agency while Dazai got himself arrested for confronting Fyodor in prison. While the agency is being hunted, it seems like their former rival groups have a lot to gain from the same.
The previous episode saw the agency try to run away from the police as they were being pursued by the Bloodhounds. When Kyoka returned to rescue Atsushi, the agency members were attacked by two Bloodhounds. When Yosano was being threatened, Port Mafia's Chuuya came to the rescue.
---
Bungo Stray Dogs season 4 episode 8: Kunikida sacrifices himself for the agency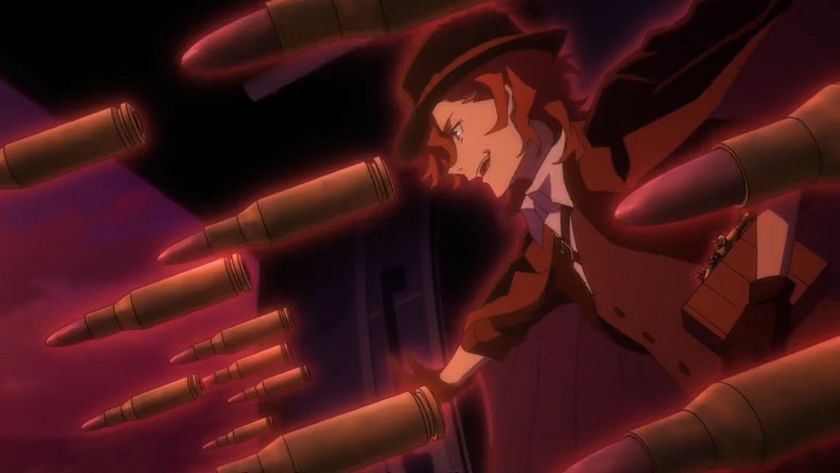 Bungo Stray Dogs season 4 episode 8 has been titled You, A Child of Sin; I, A Child of Sin. It opened with Chuuya rescuing the Armed Detective Agency as Fukuzawa made a deal with the Port Mafia to help the agency in exchange for getting one member in return.
While it was a notorious deal, there was no other way to save the agency members. This was when Bloodhounds' Tetcho attacked Chuuya's rescue helicopter. However, Kunikida, who was becoming doubtful about his intentions, jumped out of the helicopter and blasted himself in an attempt to take down the Bloodhound.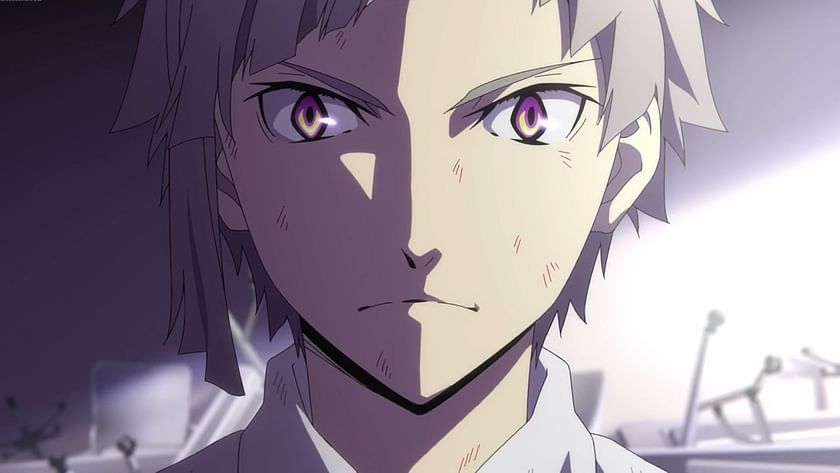 Elsewhere, Atsushi and Kyoka came out of hiding after two days as they felt exhausted due to a lack of food and water. They soon started to think of ways to rescue the agency when Atsushi thought of getting the Guild's former leader, Francis, and his Eyes of God.
As they went to his office, he was attacked by an assassin. Nevertheless, the assassin escaped, soon after which, Francis spoke to Atsushi. Atsushi revealed the truth to Francis as he only agreed to help after Kyoka rescued her. This was after seeing a warning in the security room.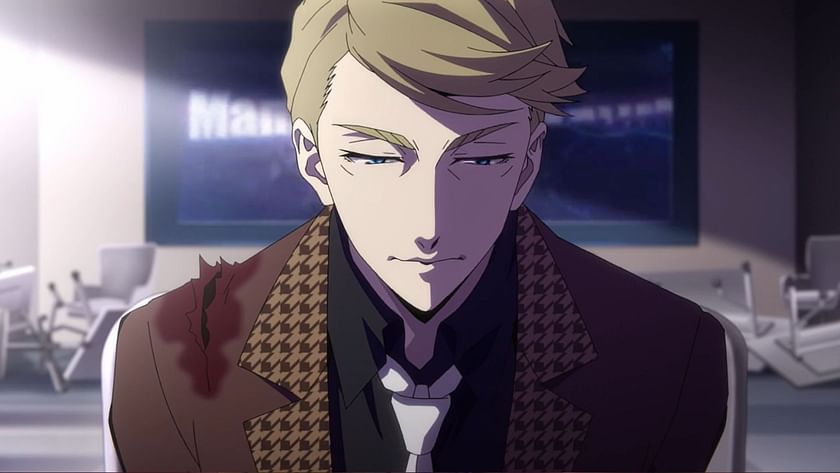 Elsewhere in Europe, Dazai, who was arrested by the Bloodhounds, was kept imprisoned just before Fyodor. Both of them were aware that the other one was able to communicate with their group members and the only way to win was to stop the communication method used by the other party.
Back at his office, Francis agreed to help the agency find Mushitaro Oguri in exchange for reviving Margaret from a coma using Yosano's ability. While Atsushi initially rejected the proposal, he did agree to the same after seeing Margaret's condition.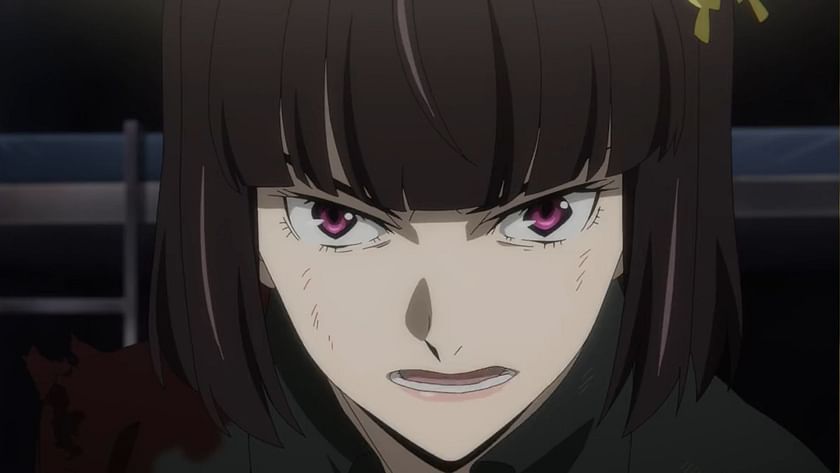 The episode then focused on the Port Mafia hideout as Mori came to speak to the agency members. He lied to Yosano about how Fukuzawa had made the deal with Port Mafia, all while allowing them to take Yosano for herself. This is when Francis contacted Mori to inform him that Atsushi was coming their way to get Margaret revived by Yosano. However, Mori believed that it was a trap.
---
Final thoughts on Bungo Stray Dogs season 4 episode 8
Bungo Stray Dogs season 4 episode 8 saw Atsushi making a deal with Francis. However, as per Francis, he had more to gain from the Bloodhounds than from the agency. Thus, he was suspicious of the former Guild member and believed that Atsushi was caught in a trap. Fans will have to wait until the next episode is released to find out more.
Sportskeeda Anime is now on Twitter! Follow us here for latest news & updates.
Edited by Adelle Fernandes